NIAA WEEKLY BULLETIN
April 1, 2021

Register now for Annual Conference, Exploring Sustainability in Animal Agriculture – A Comprehensive Approach! Listen to board member, Chelsea Good, speak with Mick Kjar on Ag News 890 about Annual Conference, here.
The virtual event will convene April 21-April 23, 2021. Click here to register!
Cold storage report points to decline of animal protein
by American Farm Bureau Federation
USDA's latest Cold Storage Report, shows animal protein storage levels are still impacted by pandemic demand.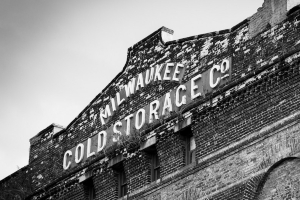 8 Lab-Based Food Companies Creating Exotic Foods
By Nanalyze
Cellular agriculture technology can be used to make meat from pretty much any animal – from kangaroos to humans.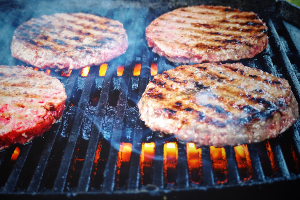 EVENT IN ANIMAL AGRICULTURE
BECOME A MEMBER
Become a member of NIAA to network with a diverse audience, influence industry directed solutions and stay informed on information within animal agriculture. Join today!