NIAA WEEKLY BULLETIN
April 15, 2021

Register now for Annual Conference,
Exploring Sustainability in Animal Agriculture – A Comprehensive Approach! 
The virtual event will convene April 21-April 23, 2021. Click here to register!
California Dairy Farmers are Saving Money – and cutting methane emissions
by Inside Climate News
A bovine diet of almond hulls, cotton seed, spent grains and other by-products reduces water and energy costs and the land needed to grow feed.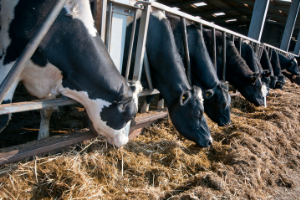 New Zealand will stop livestock exports due to animal welfare concerns
By Global Ag Media
New Zealand announced they will stop the export of livestock by sea following a transition period of up to two years.
BECOME A MEMBER
Become a member of NIAA to network with a diverse audience, influence industry directed solutions and stay informed on information within animal agriculture. Join today!