FDA approves revised
Micotil 300 labeling 
The U.S. Food and Drug Administration (FDA) has approved revised labeling for Micotil 300 (tilmicosin injection) that addresses handling and administration. Human injection can lead to severe cardiac effects and death.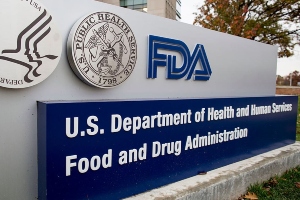 EVENTS IN ANIMAL AGRICULTURE
NIAA Annual Conference – April 18-20, Kansas City, MO
SUBSCRIBE
Subscribe to our newsletter to stay on up-to-date on our events and the latest news in animal agriculture!