USDA announces $3M in funding for antimicrobial resistance dashboard
The USDA APHIS is making up to $3 million in cooperative agreement funding available to create antimicrobial resistance dashboards.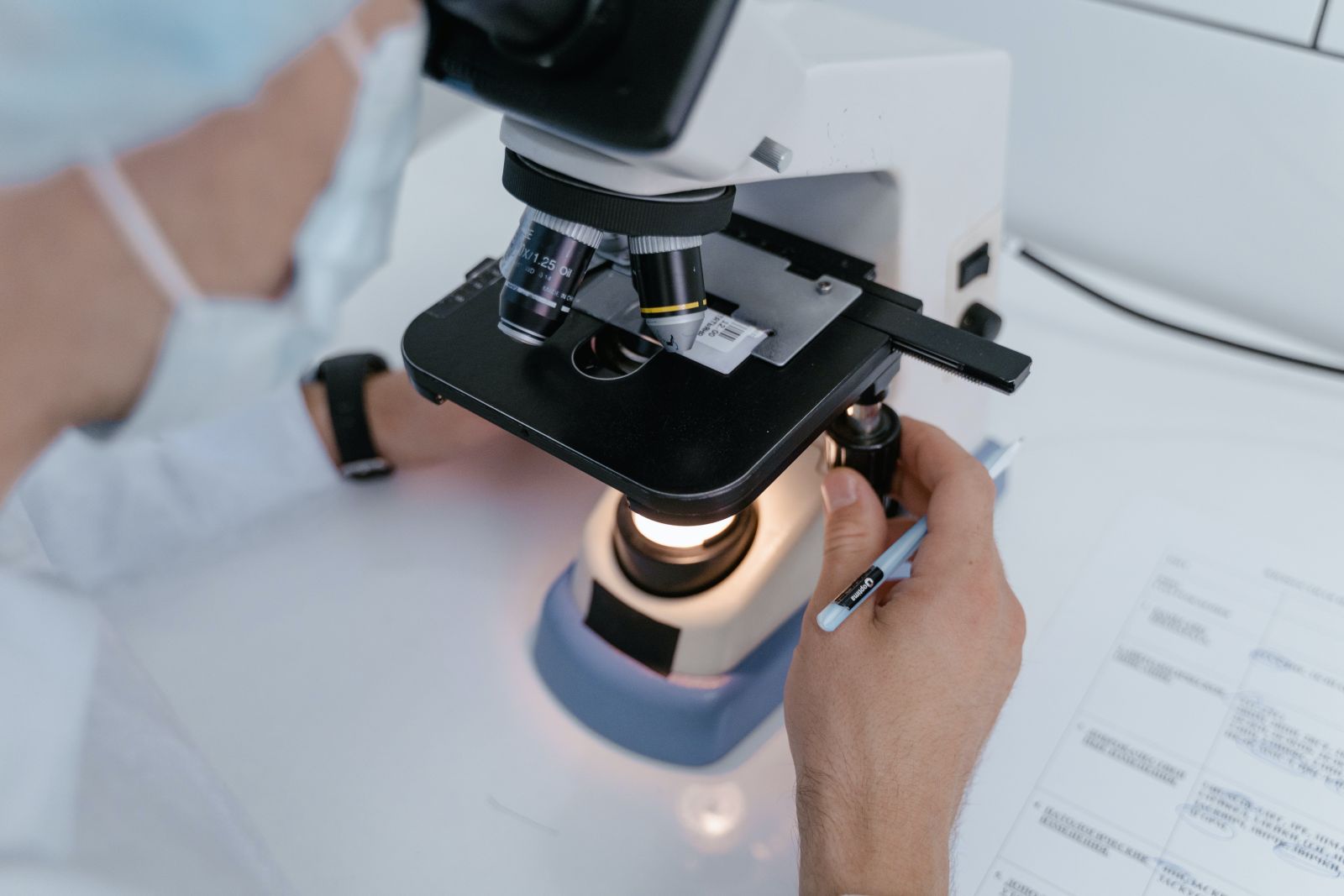 Implementation of California Proposition 12 delayed, NPPC reports
 Pork-consuming Californians negotiated with the state of California to extend the injunction against the implementation of California Proposition 12 for whole pork.
EVENTS IN ANIMAL AGRICULTURE
NIAA Annual Conference – April 18-20, Kansas City, MO
SUBSCRIBE
Subscribe to our newsletter to stay on up-to-date on our events and the latest news in animal agriculture!