What headwinds can U.S. agriculture expect in 2022?
Inflationary headwinds, supply chain bottlenecks, input cost increases and high energy prices present challenges and opportunities.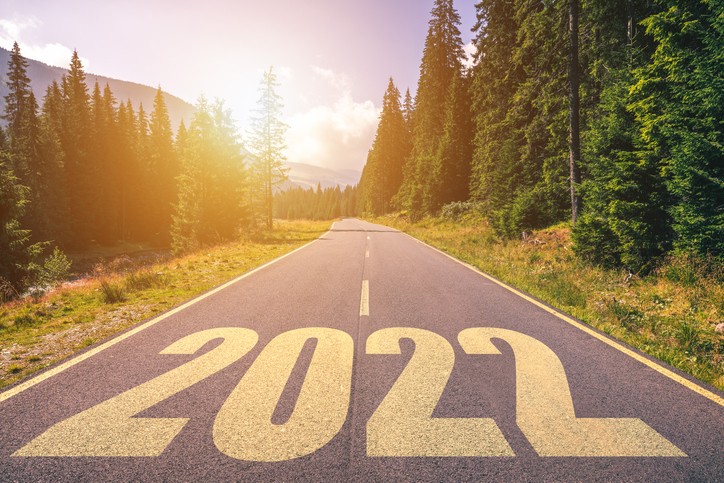 California grocers work to stop animal welfare law
California restaurants and grocery stores are suing to block implementation of a new animal welfare law, citing food shortages and price hikes.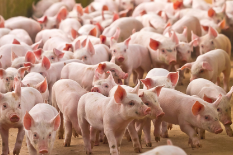 BECOME A MEMBER
Become a member of NIAA to network with a diverse audience, influence industry directed solutions and stay informed on information within animal agriculture. Join today!
SUBSCRIBE
Subscribe to our newsletter to stay on up-to-date on our events and the latest news in animal agriculture!