MA to overhaul voter-approved animal welfare law 
A last-minute effort to rewrite key sections of a voter-approved animal welfare law landed on the Massachusetts Governor's desk this week.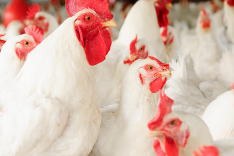 Gene editing is capable of creating single-sex litters
The new gene-editing technique created all-male or all-female litters of mice with 100% efficiency improving animal wellbeing in both scientific research and agriculture.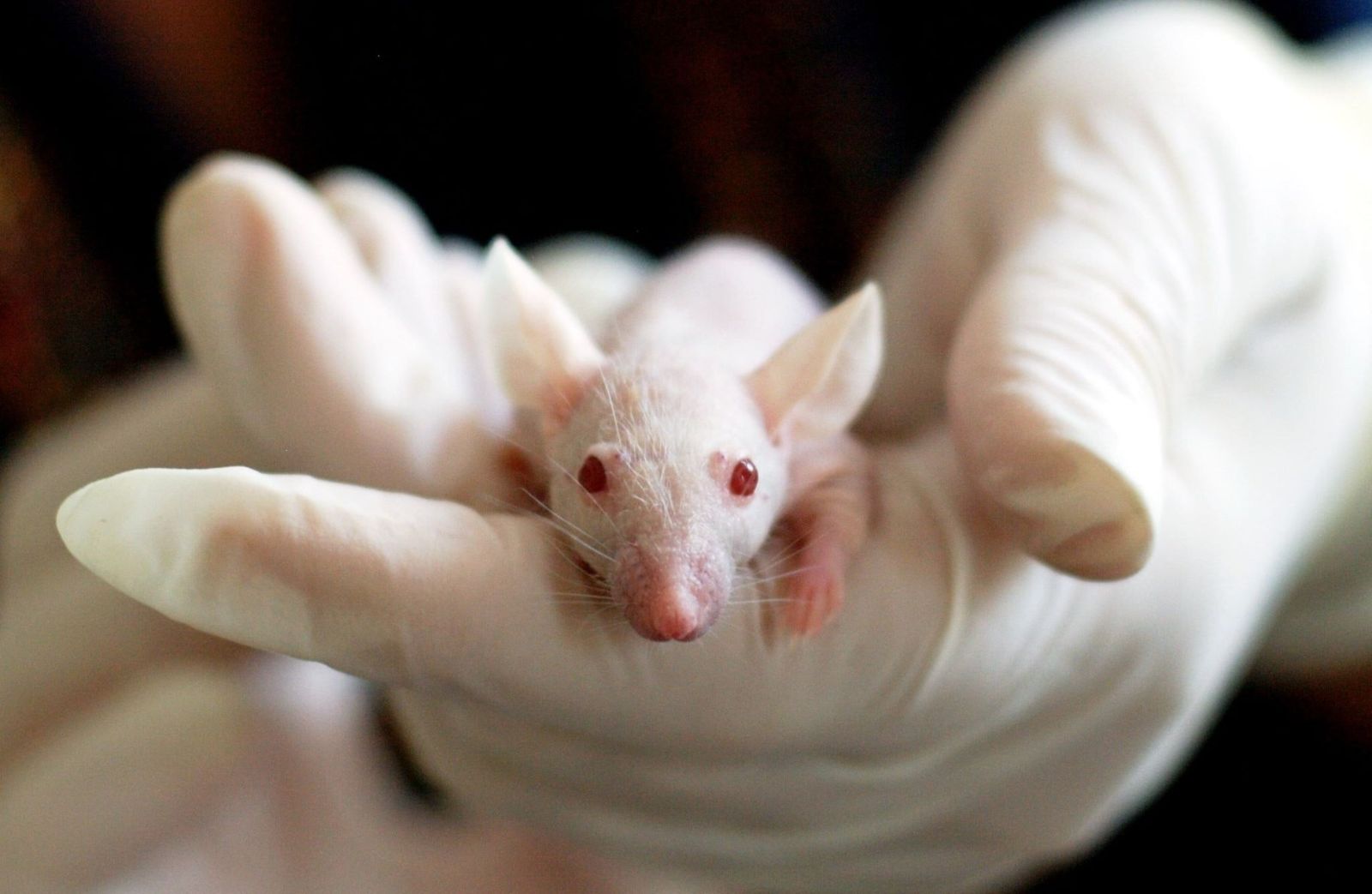 BECOME A MEMBER
Become a member of NIAA to network with a diverse audience, influence industry directed solutions and stay informed on information within animal agriculture. Join today!
SUBSCRIBE
Subscribe to our newsletter to stay on up-to-date on our events and the latest news in animal agriculture!