Chicken wings remain hot
by AgriLife Today
Texas A&M AgriLife Extension Service projects chicken wing sales will set another Super Bowl Record.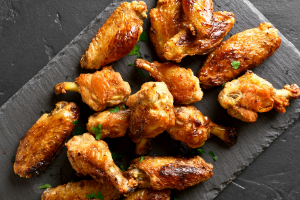 Impossible Foods cuts prices
by Reuters
Impossible Foods announces plan to cut prices of faux meat patties by 20% at U.S. grocery stores.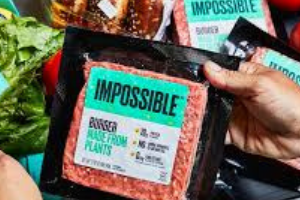 BECOME A MEMBER
Become a member of NIAA to network with a diverse audience, influence industry directed solutions and stay informed on information within animal agriculture. Join today!