Merck Animal Health & Iowa State University announce partnership
The new alliance will bring together industry and university talent to address complex needs and expedite the delivery of animal health solutions to the marketplace.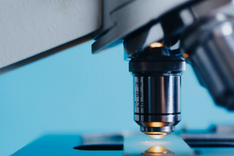 ADM and InnovaFeed enter into insect protein production partnership
InnovaFeed will supply its black soldier fly protein to ADM's feed division in order to create high-quality products with a lower carbon footprint than conventional livestock protein.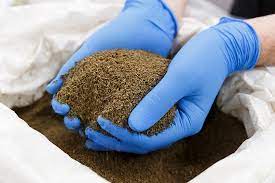 BECOME A MEMBER
Become a member of NIAA to network with a diverse audience, influence industry directed solutions and stay informed on information within animal agriculture. Join today!
OPPORTUNITIES in Animal Agriculture
Do you have an event, job or new you would like share in our weekly news bulletin? Share it with us at, communications@animalgriculture.org.
SUBSCRIBE
Subscribe to our newsletter to stay on up-to-date on our events and the latest news in animal agriculture!