The Animal Identification and Information Systems council meeting has been rescheduled to February 8 at 2:00 p.m. central. Learn more and register for the meeting here. 
 1.42 billion chicken wings to be eaten Super Bowl Sunday
The NCC reports that there is no chicken wing shortage during the battle for the Lombardi Trophy.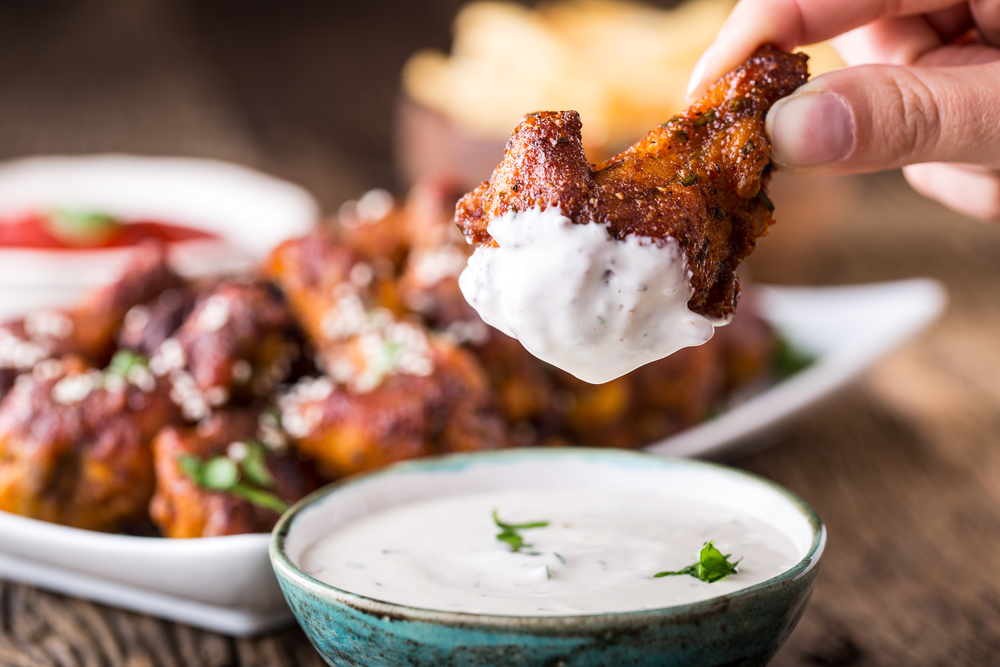 Higher food prices projected for Super Bowl LVI weekend
Boneless prepared wings are up to 26% more expensive than last year and steak is up 28%.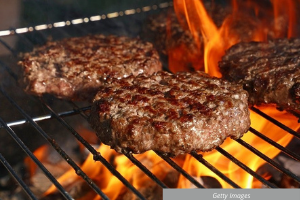 More news in ANIMAL AGRICULTURE
Livestock CME cattle futures end higher on rising US slaughter pace – Benchmark Chicago Mercantile Exchange live cattle futures hit the highest in nearly a month on Monday, supported by an improving U.S. slaughter pace and signs of a shrinking U.S. cattle herd.
Elanco adds new tools to advance livestock sustainability efforts – The company has pledged to be a leading partner in helping customers reach Net Zero emissions through four key areas: innovation, analytics, value creation, and reputation narrative.
Poultry immune discovery could improve vaccine development – Researchers at the University of California, Riverside identified a new immune pathway that helps protect chickens against viral infections.
New York farmers to fight 40 hour overtime decision –  Officials opposed to the new 40-hour limit say cost will increase an estimated 42%. The decision would devastate the New York State agriculture industry.
5 pork industry opportunities: how sustainability can turn the table – The pork industry can turn the table on unfounded attacks on animal agriculture by showing the efforts taken to make this industry more sustainable. Here are five ways to start.
Meat consumers want more than absence labels – AFIA CEO, Constance Cullman, spoke at IPPE as part of the Animal Agriculture Sustainability Summit last week and discussed the different types of consumers and their needs.
Shrinking herds – There were fewer sheep, lambs, and goats in the U.S. at the start of this year than in 2021. The numbers point to further contraction of the domestic herds this year, with smaller breeding inventories and lamb and kid crops, supporting prices if demand holds up.
BECOME A MEMBER
Become a member of NIAA to network with a diverse audience, influence industry directed solutions and stay informed on information within animal agriculture. Join today!
OPPORTUNITIES in Animal Agriculture
Do you have an event, job or new you would like share in our weekly news bulletin? Share it with us at, communications@animalgriculture.org.
SUBSCRIBE
Subscribe to our newsletter to stay on up-to-date on our events and the latest news in animal agriculture!