Kansas cattle deaths had multiple factors but won't likely impact the cattle market
Thousands of feedlot cattle in Kansas died from a combination of factors revolving around excessive heat. Experts say it will make little to no impact on the current cattle market.
Agriculture Secretary Tom Vilsack announced application deadline for 2020-21 disaster relief
Farmers must apply by July 22 for disaster relief funds through the Emergency Relief Program from damages incurred during 2020 and 2021.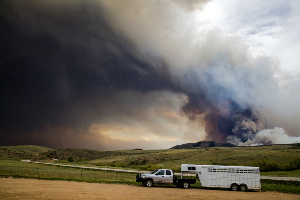 SUBSCRIBE
Subscribe to our newsletter to stay on up-to-date on our events and the latest news in animal agriculture!