NIAA WEEKLY BULLETIN
March 4, 2021
Four AMR Experts convene to discuss newest research
by National Institute for Animal Agriculture
Drs. Michael Apley, Randall Singer, Peter Davies, and Susan Bright will share their findings on March 18.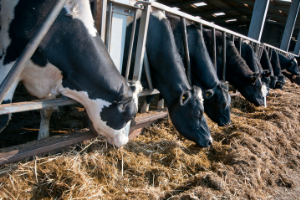 Farm groups endorse Cattle Market Transparency Act of 2021
by AGDAILY Reporters
The legislation would restore transparency and accountability in the cattle market.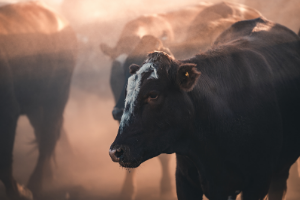 BECOME A MEMBER
Become a member of NIAA to network with a diverse audience, influence industry directed solutions and stay informed on information within animal agriculture. Join today!
OPPORTUNITIES in Animal Agriculture
American Boer Goat Association hiring Executive Director
The American Boer Goat Association (ABGA) is a founding member of the American Goat Federation. ABGA is a breed registry established in 1993 – a young organization with a lot of potential and a brand new state-of-art office building in San Angelo, Texas. ABGA is actively searching for applicants to fill their Executive Director position. The Association is seeking a dynamic and experienced business professional from the livestock industry. A tremendous opportunity exists to drive technological efficiencies and process improvements for a results oriented executive with a proven track record.
Learn more by visiting here.
Aspire Food Group Seeking Senior Animal Nutritionist
The Animal Nutritionist will spearhead a research program to improve the cricket feed, with an eye on improve the quality and quantity of the macro and micronutrients of the crickets while reducing overall costs. The role is within the R&D division and will report to the VP of Research & Development. This role will be an important component to our existing team and will position Aspire Food Group to address the massive market potential ahead. The position is located in Austin, TX.
Learn more or apply here.