USDA allocates $263 million for Avian Influenza response 
USDA announced that $263 million from the Commodity Credit Corporation will be transferred to APHIS to help fight the virus.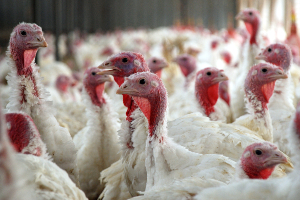 United States poultry industry in sustainability drive
Initiatives will not only seek to increase poultry production's sustainability but will educate consumers on how sustainable poultry production really is.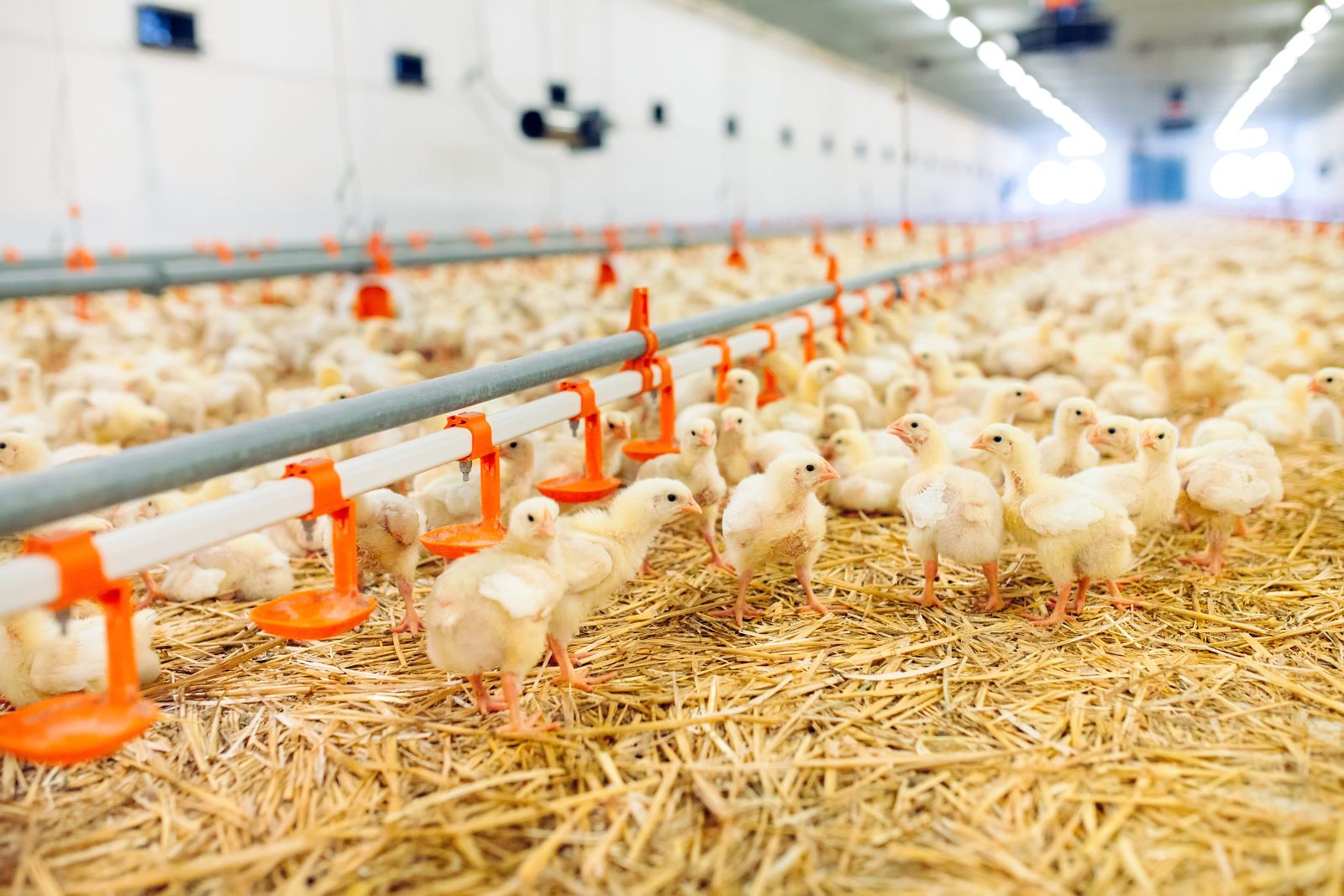 BECOME A MEMBER
Become a member of NIAA to network with a diverse audience, influence industry directed solutions and stay informed on information within animal agriculture. Join today!
SUBSCRIBE
Subscribe to our newsletter to stay on up-to-date on our events and the latest news in animal agriculture!