Impact of the elections on
Farm Bill 2023
The farm bill debate depends in part on who controls the House because leadership of the Ag Committee would see definite changes if the GOP wins. Veteran Debbie Stabenow (D-Mich.) will lead the Ag panel.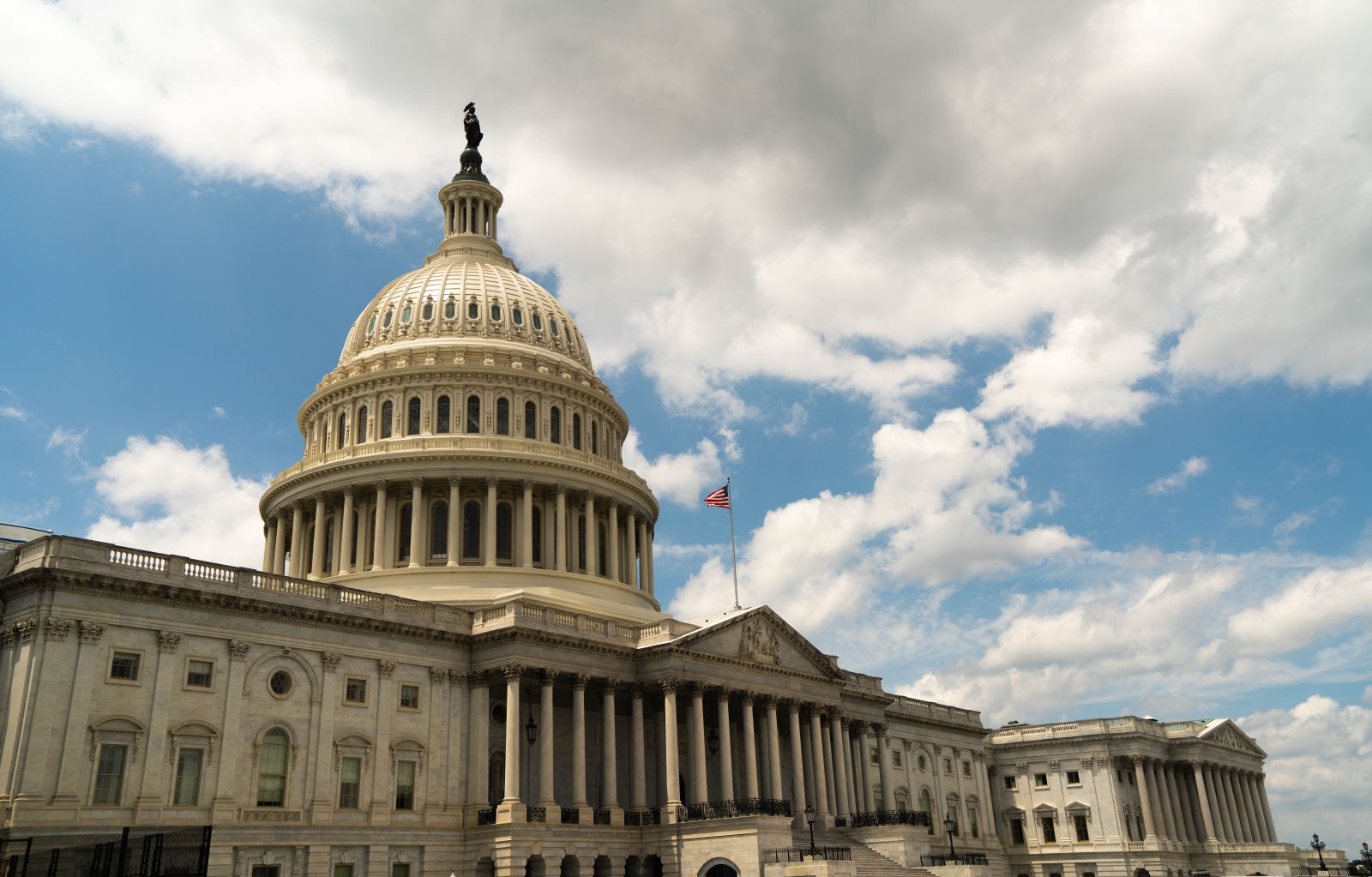 EVENTS IN ANIMAL AGRICULTURE
SUBSCRIBE
Subscribe to our newsletter to stay on up-to-date on our events and the latest news in animal agriculture!