Florida's hurricane Ian losses total over $1 billion
Florida's Department of Ag issued preliminary loss figures from Hurricane Ian. Losses to Florida agriculture and infrastructure total between $1.18 billion and $1.89 billion, according to the preliminary assessment.
Land O' Lakes CEO praises U.S. farmers for their role in food security
The leader of one of America's largest food and agriculture companies said the country's farmers should be celebrated for their crucial role in providing food security, even if their work is sometimes overlooked.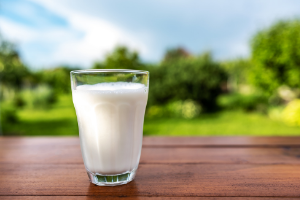 EVENTS IN ANIMAL AGRICULTURE
NIAA Annual Conference – April 18-20, Kansas City, MO
SUBSCRIBE
Subscribe to our newsletter to stay on up-to-date on our events and the latest news in animal agriculture!