NIAA WEEKLY BULLETIN
April 22, 2021
Farm state senators defend meat on menus
by Beef 
TASTEE Act prohibits government from mandating Meatless Mondays or limiting meat for government employees.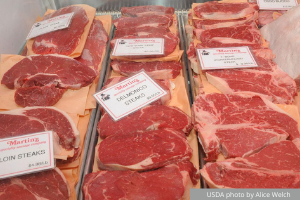 Tyson announces support to U.S. CattleTrace
by Greg Henderson
A voluntary animal traceability system gained significant traction as Tyson Fresh Meats announces its support for U.S. CattleTrace.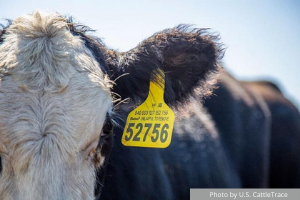 EVENT IN ANIMAL AGRICULTURE
BECOME A MEMBER
Become a member of NIAA to network with a diverse audience, influence industry directed solutions and stay informed on information within animal agriculture. Join today!