NIAA is accepting speaker proposals for the 12th Annual Antibiotics Symposium. For more information, click here.
NPB, USDA provide pork producers with biosecurity tools
The NPB and USDA's APHIS have sponsored the Secure Pork Supply Plans, program to prepare for a transboundary or foreign animal disease outbreak in the US.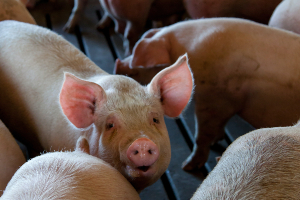 Robots, AI, sensor networks and drones in aquaculture?
Precision feeding is making inroads in all livestock species. Most advances have been in terrestrial farming of livestock, but farming of fish and shrimp is catching up fast.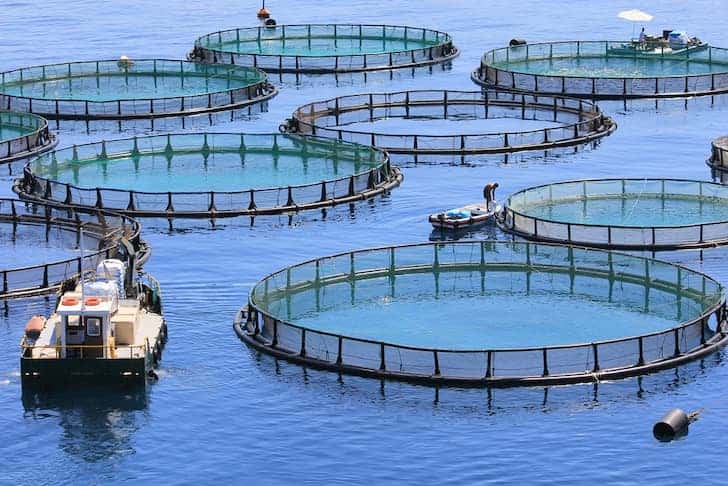 SUBSCRIBE
Subscribe to our newsletter to stay on up-to-date on our events and the latest news in animal agriculture!