Fact check: What is the largest contributor to climate change?
Social media enjoys debating and pointing fingers when it comes to climate change contributors. USA Today digs deeper into claims made on social media. Climate experts say that the burning of fossil fuels is the largest contributor to global climate change.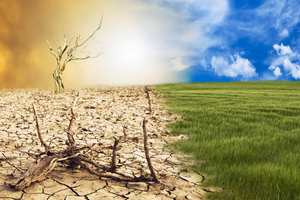 USDA moves forward with cattle contract library
The Consolidated Appropriations Act of 2022 directed the USDA's Agricultural Marketing Service to create a Cattle Contracts Library Pilot Program to increase market transparency for cattle producers. AMS began gathering stakeholder feedback in April 2022.
EVENTS IN ANIMAL AGRICULTURE
NIAA Annual Conference – April 18-20, Kansas City, MO
SUBSCRIBE
Subscribe to our newsletter to stay on up-to-date on our events and the latest news in animal agriculture!