NIAA WEEKLY BULLETIN
July 1, 2021
U.S. hog prices sink as China rebuilds herd
Prices for U.S. hogs slipped after Chinese government shared that its supplies have nearly recovered from African Swine Fever.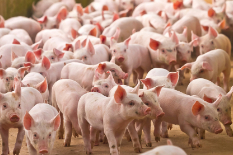 No easy solution on fixing cattle markets
Several factors caused disruption in the supply chain, resulting in a drop in processed beef and over-supply of live cattle.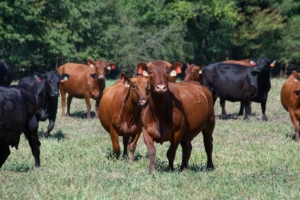 BECOME A MEMBER
Become a member of NIAA to network with a diverse audience, influence industry directed solutions and stay informed on information within animal agriculture. Join today!
OPPORTUNITIES in Animal Agriculture
Do you have an event, job or new you would like share in our weekly news bulletin? Share it with us at, communications@animalgriculture.org.
SUBSCRIBE
Subscribe to our newsletter to stay on up-to-date on our events and the latest news in animal agriculture!