Threat of food inflation persists, as Sec. Vilsack sees prices moderating
Extreme weather is slamming crops across the globe, bringing with it the threat of further food inflation at a time when costs are already hovering near the highest in a decade.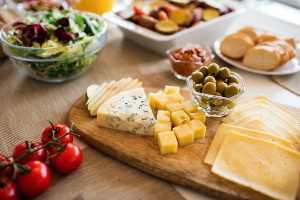 Future Meat Technologies launches the first industrial cultured  meat production facility
Producing 500 kilograms of cultured products a day, equivalent to 5,000 hamburgers, this facility makes scalable cell-based meat production a reality.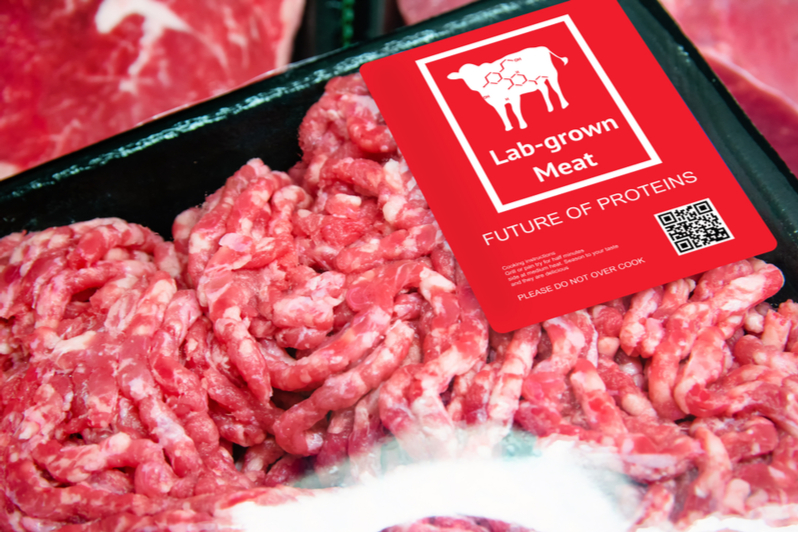 BECOME A MEMBER
Become a member of NIAA to network with a diverse audience, influence industry directed solutions and stay informed on information within animal agriculture. Join today!
SUBSCRIBE
Subscribe to our newsletter to stay on up-to-date on our events and the latest news in animal agriculture!