Are plant-based meat products as popular as they seem?
Coincidentally, or not, plant-based meat company Beyond Meat reported an almost US$100 million net loss and employee layoffs within days of the McPlant coming off McDonald's menu.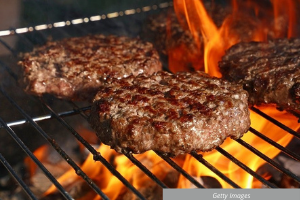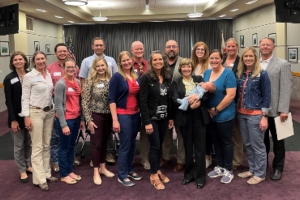 SUBSCRIBE
Subscribe to our newsletter to stay on up-to-date on our events and the latest news in animal agriculture!