Funding boosted for early detection of zoonotic disease
APHIS received $300M for emerging virus surveillance as part of the One Health focus.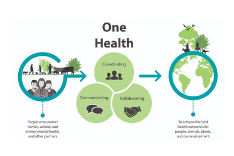 Missouri processors receive $16.7M in grants
Missouri Department of Agriculture awarded $16.7M in grants to support 150 meat and poultry processors.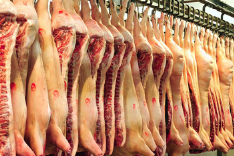 BECOME A MEMBER
Become a member of NIAA to network with a diverse audience, influence industry directed solutions and stay informed on information within animal agriculture. Join today!
SUBSCRIBE
Subscribe to our newsletter to stay on up-to-date on our events and the latest news in animal agriculture!