The livestock industry's response to meatless meat
As meatless meat takes aim at the animal meat market, how will the livestock industry respond?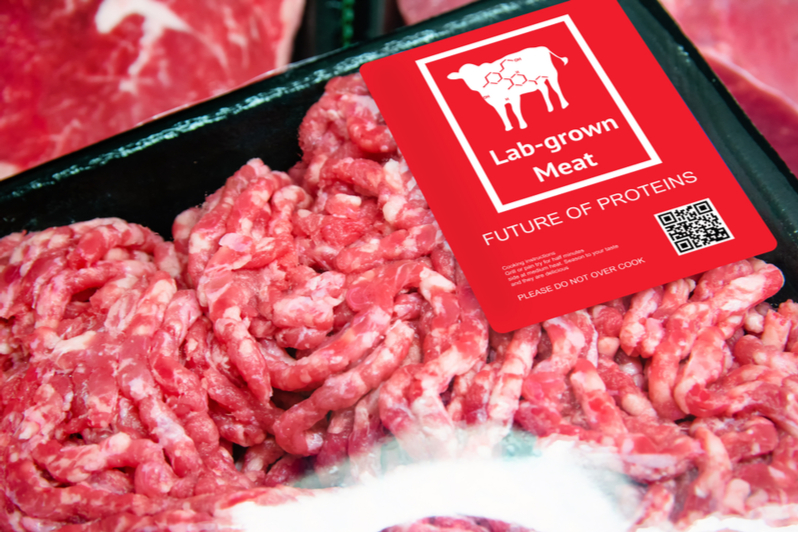 Salmonella load requires company-wide effort
A roundtable discussed the importance of working together to combat salmonella entering packing plants.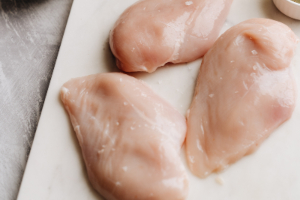 BECOME A MEMBER
Become a member of NIAA to network with a diverse audience, influence industry directed solutions and stay informed on information within animal agriculture. Join today!
SUBSCRIBE
Subscribe to our newsletter to stay on up-to-date on our events and the latest news in animal agriculture!