African Swine Fever remains a threat
The highly contagious and economically devastating disease African Swine Fever is on the move, now as close to the U.S. as the Caribbean.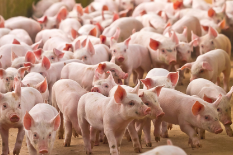 Poultry growers urged to prepare 
Migratory waterfowl present a heightened risk for highly pathogenic avian influenza. USDA's APHIS has confirmed cases in the Carolinas.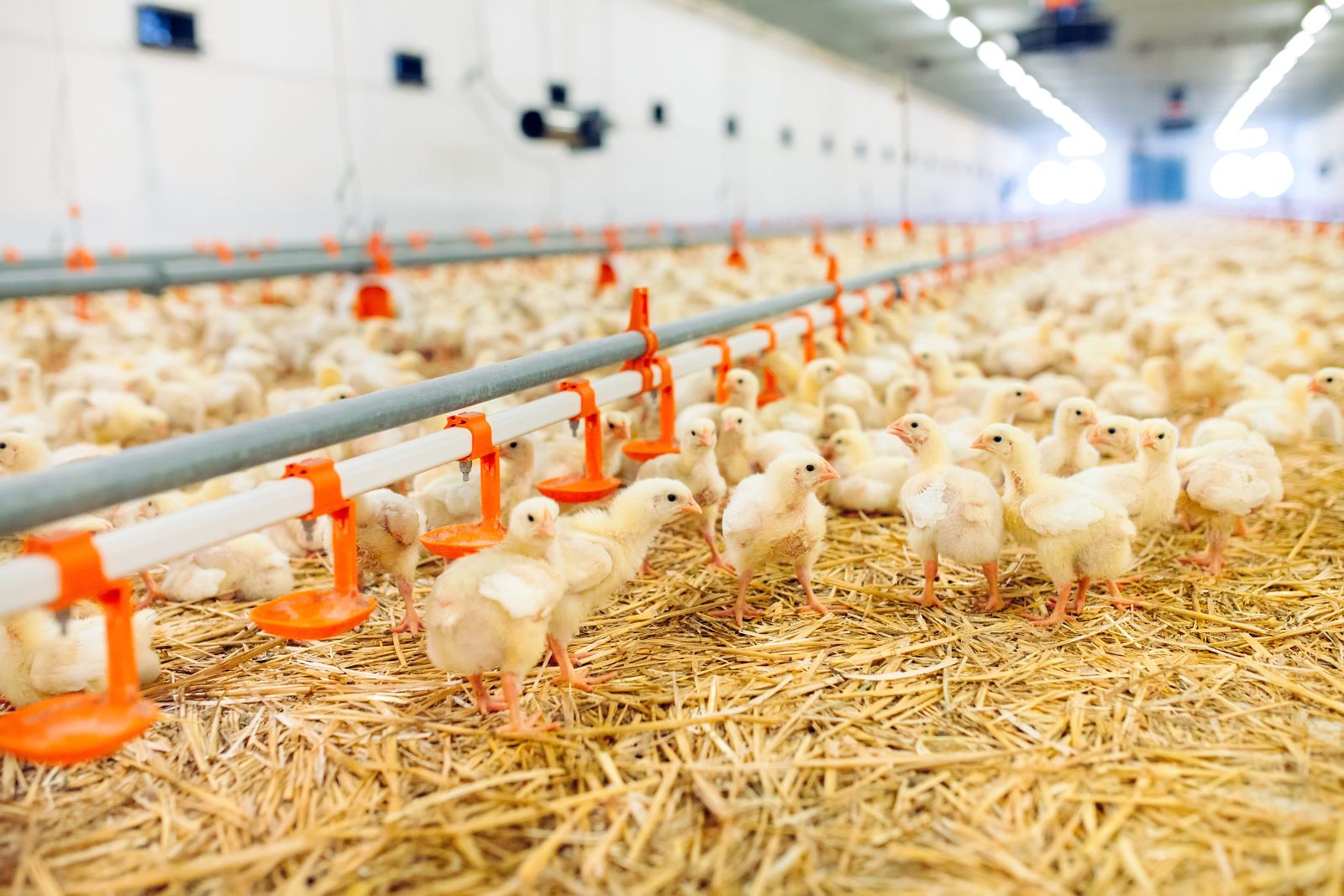 BECOME A MEMBER
Become a member of NIAA to network with a diverse audience, influence industry directed solutions and stay informed on information within animal agriculture. Join today!
SUBSCRIBE
Subscribe to our newsletter to stay on up-to-date on our events and the latest news in animal agriculture!