Aquaculture's climate expenses outweigh Covid-19 shocks 
A new study from Northeastern University has found that the economic losses stemming from Covid-19 pale in comparison to costs related to climate change.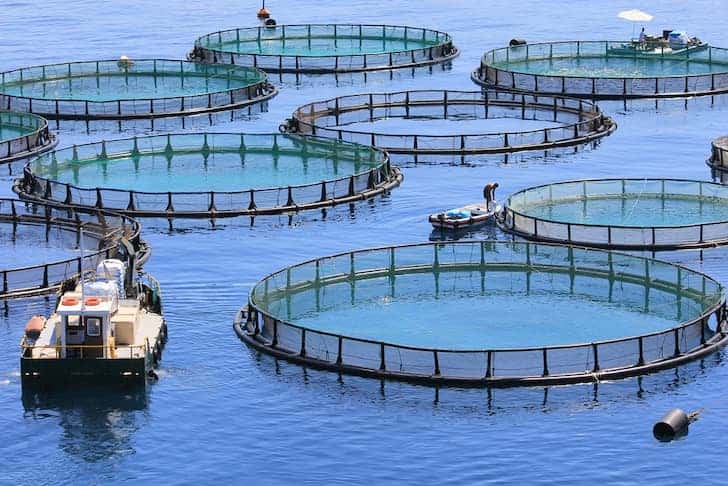 Greenhouse gas expert responds to meat critics with science 
A professor and air quality extension specialist at the University of California, Davis is weighing in on the truth about air quality and pollution from animal agriculture.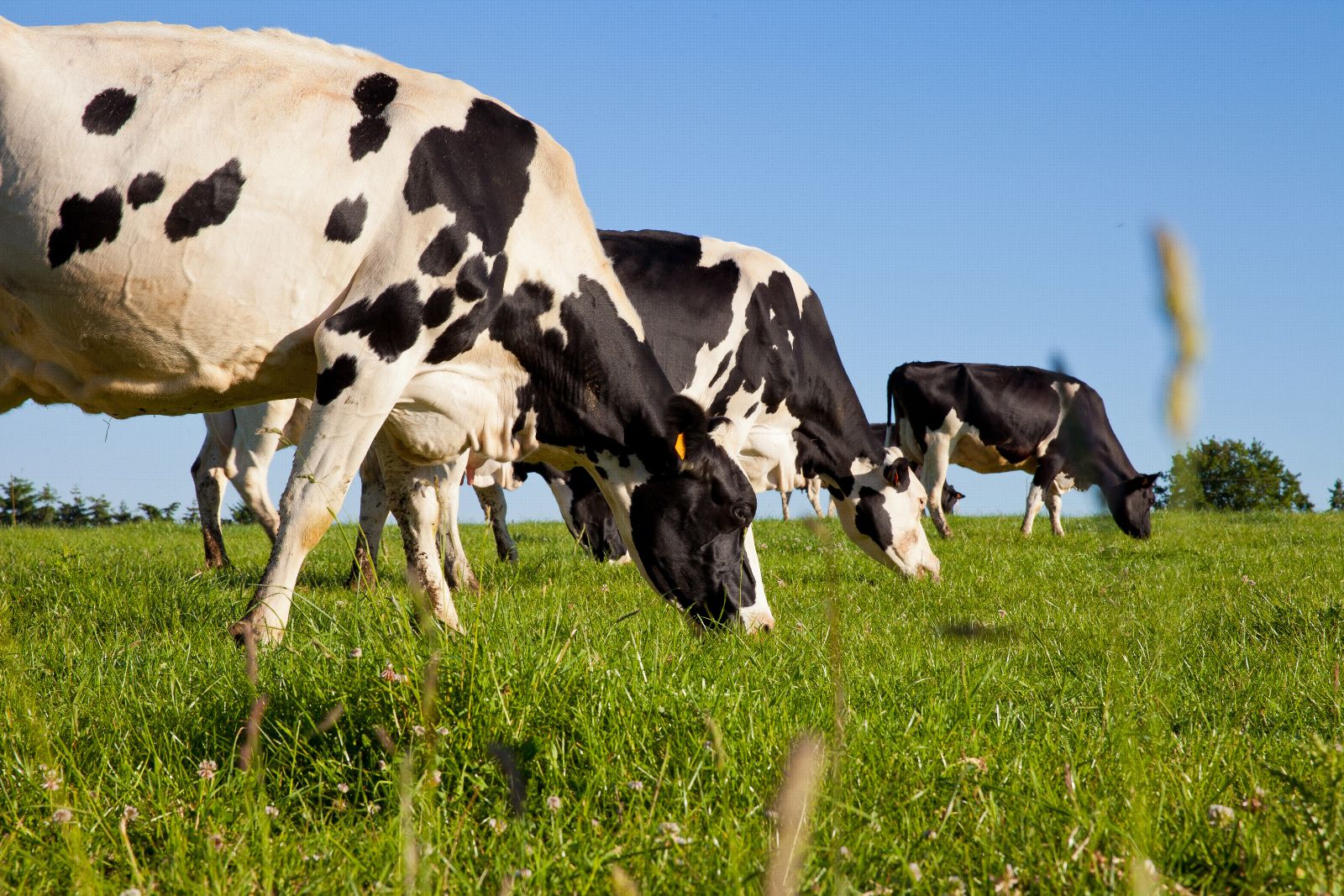 BECOME A MEMBER
Become a member of NIAA to network with a diverse audience, influence industry directed solutions and stay informed on information within animal agriculture. Join today!
SUBSCRIBE
Subscribe to our newsletter to stay on up-to-date on our events and the latest news in animal agriculture!