Ag accounted for less than 12 percent of U.S. GHG in 2020
From 2019 to 2020, agricultural greenhouse gas emissions declined 11.2 percent.
USDA lowers pork and chicken estimates but raises beef and turkey.
The USDA has raised its 2022 beef and turkey production projections, while lowering pork and chicken outlooks.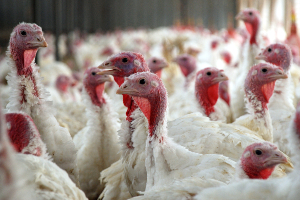 SUBSCRIBE
Subscribe to our newsletter to stay on up-to-date on our events and the latest news in animal agriculture!