Researchers successfully test first vaccine for bovine anaplasmosis
A new study is paving the way forward in controlling a devastating and costly cattle disease: bovine anaplasmosis.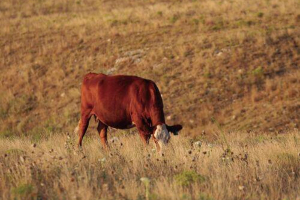 Avian influenza resurfaces in US turkeys; first US case in over a month
HPAI was confirmed in a commercial turkey flock in Sanpete County, Utah, on July 14. The flock included 15,500 birds.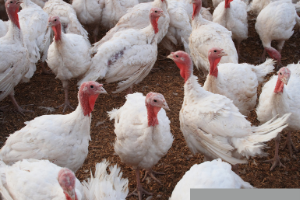 SUBSCRIBE
Subscribe to our newsletter to stay on up-to-date on our events and the latest news in animal agriculture!