June beef production record large for the month
The USDA says more beef was produced in June '22 than any other June on record. That is due in part to herd liquidation in some states that are being heavily impacted by drought.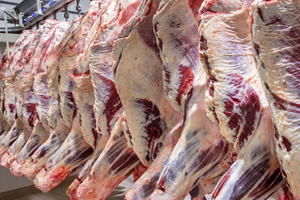 Artificial Intelligence in agriculture, another place where medical techniques can help
Artificial intelligence in medicine has been a big part of its growth. Now Artificial Intelligence is moving to help ranchers to better manage their herds.
SUBSCRIBE
Subscribe to our newsletter to stay on up-to-date on our events and the latest news in animal agriculture!