Soaring butter prices put dairy market and retail prices under pressure
High milk prices are having a downstream effect on other dairy products with the price of retail butter outpacing nearly all other consumer goods.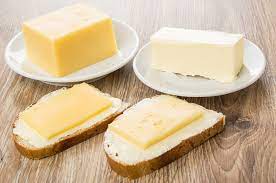 Animal health battle could have new weapon in hog vaccine platform
New technology with a USDA stamp of approval could offer speedy help to hog producers hit by emerging disease outbreaks.
BECOME A MEMBER
Become a member of NIAA to network with a diverse audience, influence industry directed solutions and stay informed on information within animal agriculture. Join today!
SUBSCRIBE
Subscribe to our newsletter to stay on up-to-date on our events and the latest news in animal agriculture!