Is the answer to methane in the genome?
Selective livestock breeding and the ability to decode DNA makes it possible to breed ruminants that produce minimal methane.
Researchers aim to turn dairy waste into biodegradable plastic
The dairy industry has a massive reserve of renewable resources that can be used to develop biodegradable plastic.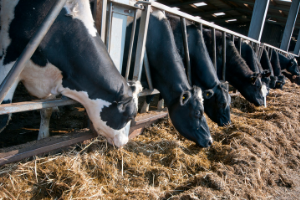 SUBSCRIBE
Subscribe to our newsletter to stay on up-to-date on our events and the latest news in animal agriculture!