NIAA WEEKLY BULLETIN
March 11, 2021
Supermarkets pressured to sell less meat and dairy
by Food Navigator
NGO Feedback is urging 'immediate' action from UK retailers to halve meat and dairy sales by 2030.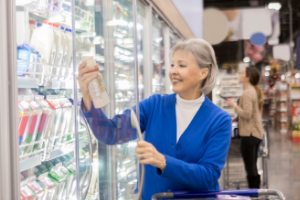 Ballot initiative to criminalize husbandry practices
by Fence Post
Proposed regulation in Colorado would change the rules on slaughter and standard husbandry practices.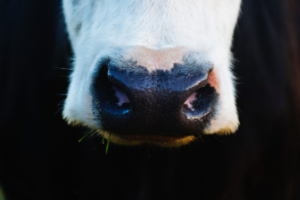 BECOME A MEMBER
Become a member of NIAA to network with a diverse audience, influence industry directed solutions and stay informed on information within animal agriculture. Join today!