The U.S. Supreme Court agrees to hear California's Proposition 12 case
In 2018, California voters approved Proposition 12, which prohibits the sale of pork that is not produced according to the state's production standards. The Supreme Court said it will review the Ninth Circuit's decision that supported California's ballot.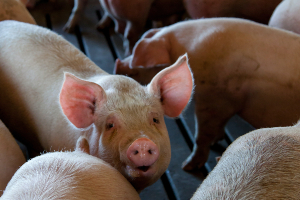 USDA publishes Origin of Livestock final rule for organic dairy
This change to the USDA organic regulations will promote a fairer and more competitive market for all organic dairy producers, by making sure that certified USDA organic dairy products are produced to the same consistent standard.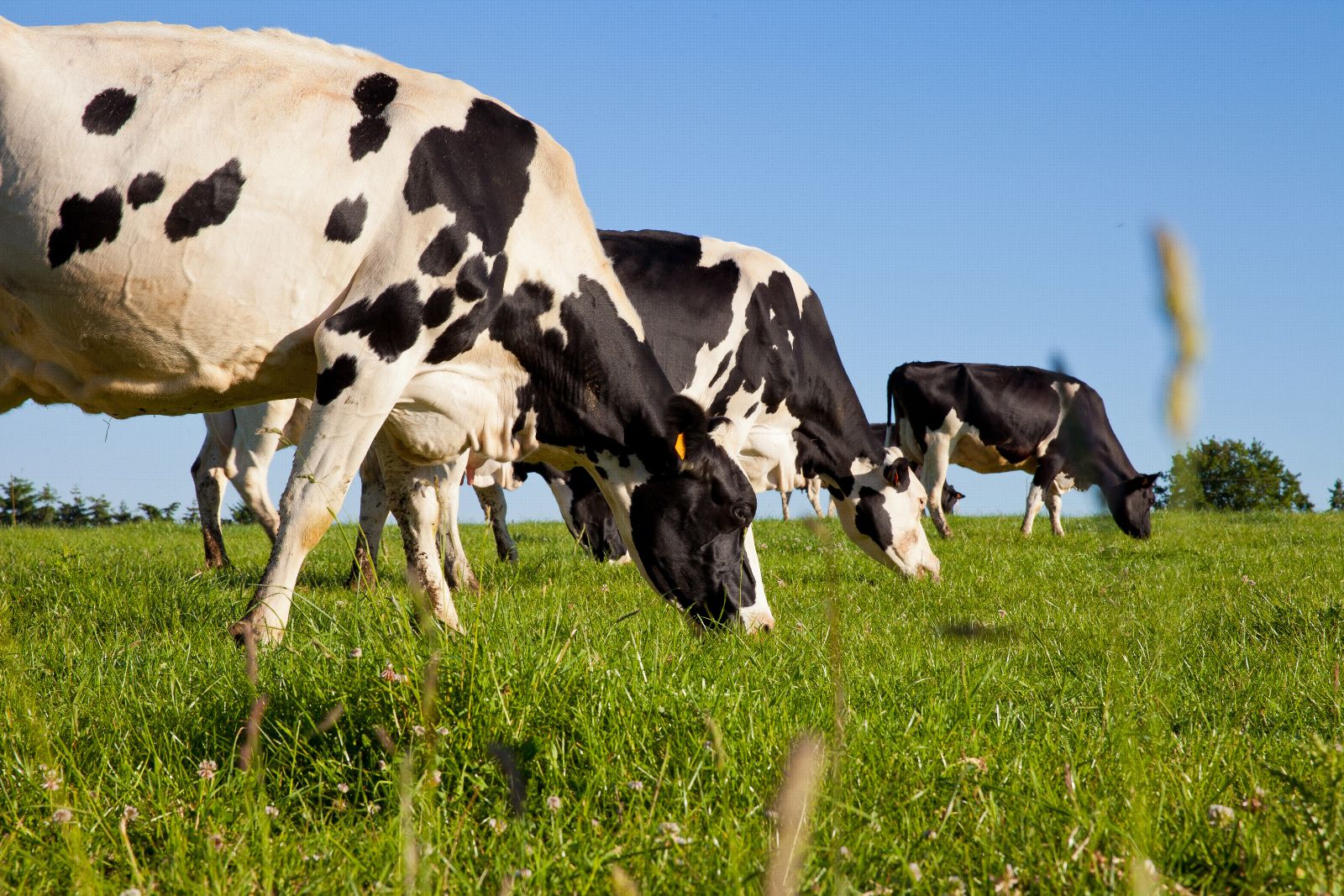 BECOME A MEMBER
Become a member of NIAA to network with a diverse audience, influence industry directed solutions and stay informed on information within animal agriculture. Join today!
SUBSCRIBE
Subscribe to our newsletter to stay on up-to-date on our events and the latest news in animal agriculture!