Emergency Livestock Relief Program from USDA Farm Service Agency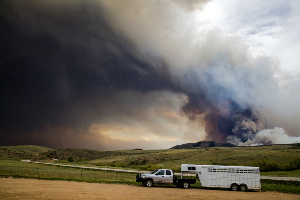 Twenty-four states confirm avian flu outbreaks
Highly Pathogenic Avian influenza has now been confirmed in 24 states. Most cases are being caused by wild birds migrating to nesting and living areas.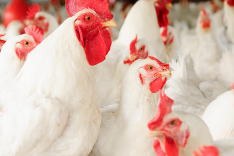 BECOME A MEMBER
Become a member of NIAA to network with a diverse audience, influence industry directed solutions and stay informed on information within animal agriculture. Join today!
SUBSCRIBE
Subscribe to our newsletter to stay on up-to-date on our events and the latest news in animal agriculture!