Hog prices keep sliding.
Why?
The speed of this year's hog price decline is surprising given weekly hog slaughter has consistently been below the year-ago level since the end of May.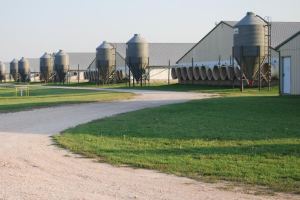 How is China's oversupply of pork impacting U.S. markets? 
An oversupply of pork in China is turning heads and bringing up a lot of questions about the future of pork exports to the world's largest consumer of pork.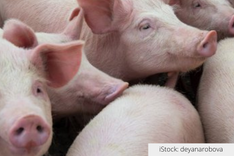 BECOME A MEMBER
Become a member of NIAA to network with a diverse audience, influence industry directed solutions and stay informed on information within animal agriculture. Join today!
SUBSCRIBE
Subscribe to our newsletter to stay on up-to-date on our events and the latest news in animal agriculture!