Opportunities for poultry
The chicken industry dealt with headwinds due to the COVID-19 pandemic but otherwise faces several long-term opportunities going forward.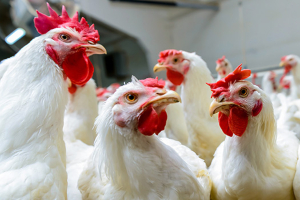 Assessing the mounting war on meat
Ag-gag challenges, European regulation influence and animal housing legislation. Read about the latest challenges for the meat industry.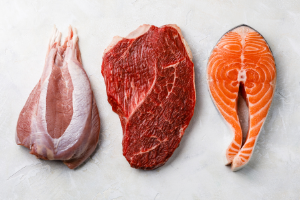 BECOME A MEMBER
Become a member of NIAA to network with a diverse audience, influence industry directed solutions and stay informed on information within animal agriculture. Join today!
SUBSCRIBE
Subscribe to our newsletter to stay on up-to-date on our events and the latest news in animal agriculture!