Easter egg prices jump due to holiday and Avian Influenza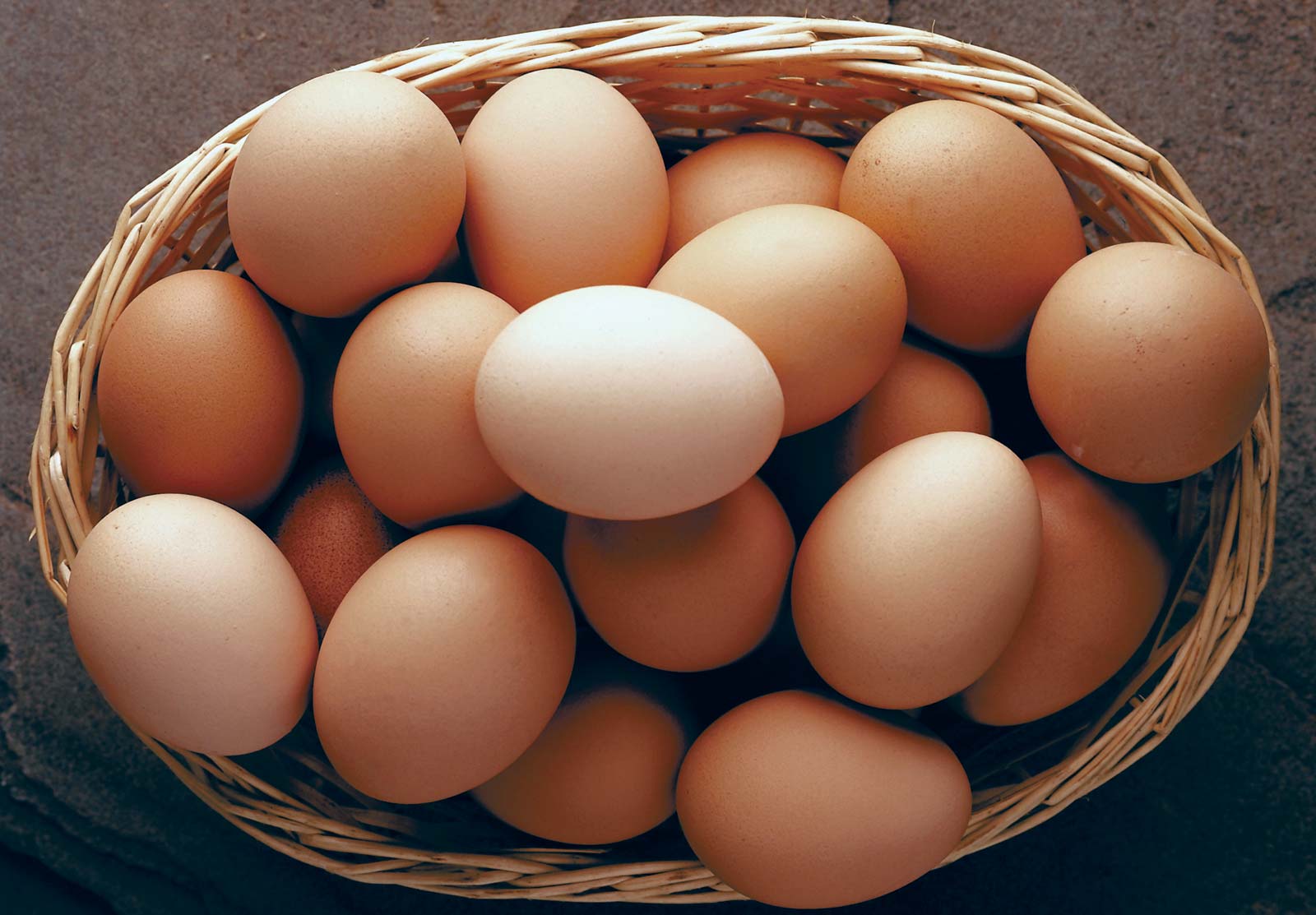 A sustainable future for pork producers
The Minnesota Pork Board has a vision for improving the sustainability of pig farms — and it includes protecting natural resources and reducing greenhouse gas emissions.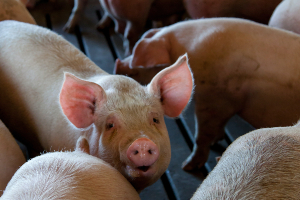 BECOME A MEMBER
Become a member of NIAA to network with a diverse audience, influence industry directed solutions and stay informed on information within animal agriculture. Join today!
SUBSCRIBE
Subscribe to our newsletter to stay on up-to-date on our events and the latest news in animal agriculture!