Meat isn't exacerbating a 'climate catastrophe'
Environmental Working Group is concerned about animal ag's  environmental impacts. The activist group has oversimplified the problem and its promising solutions.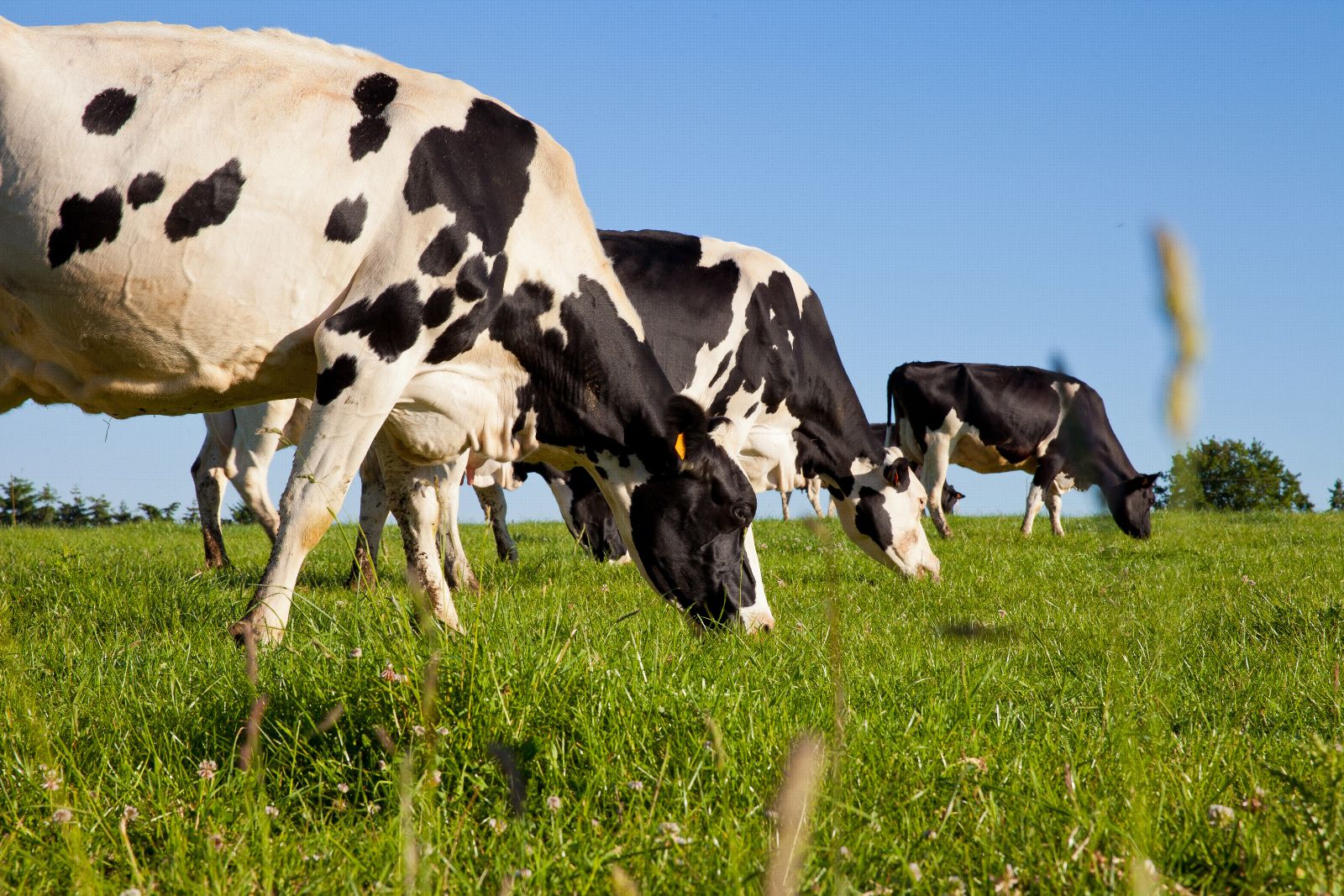 Will CRISPR transform the poultry industry?
While avian gene editing techniques are more complicated than other livestock, CRISPR could revolutionize the industry by improving yield, resistance to disease and better welfare.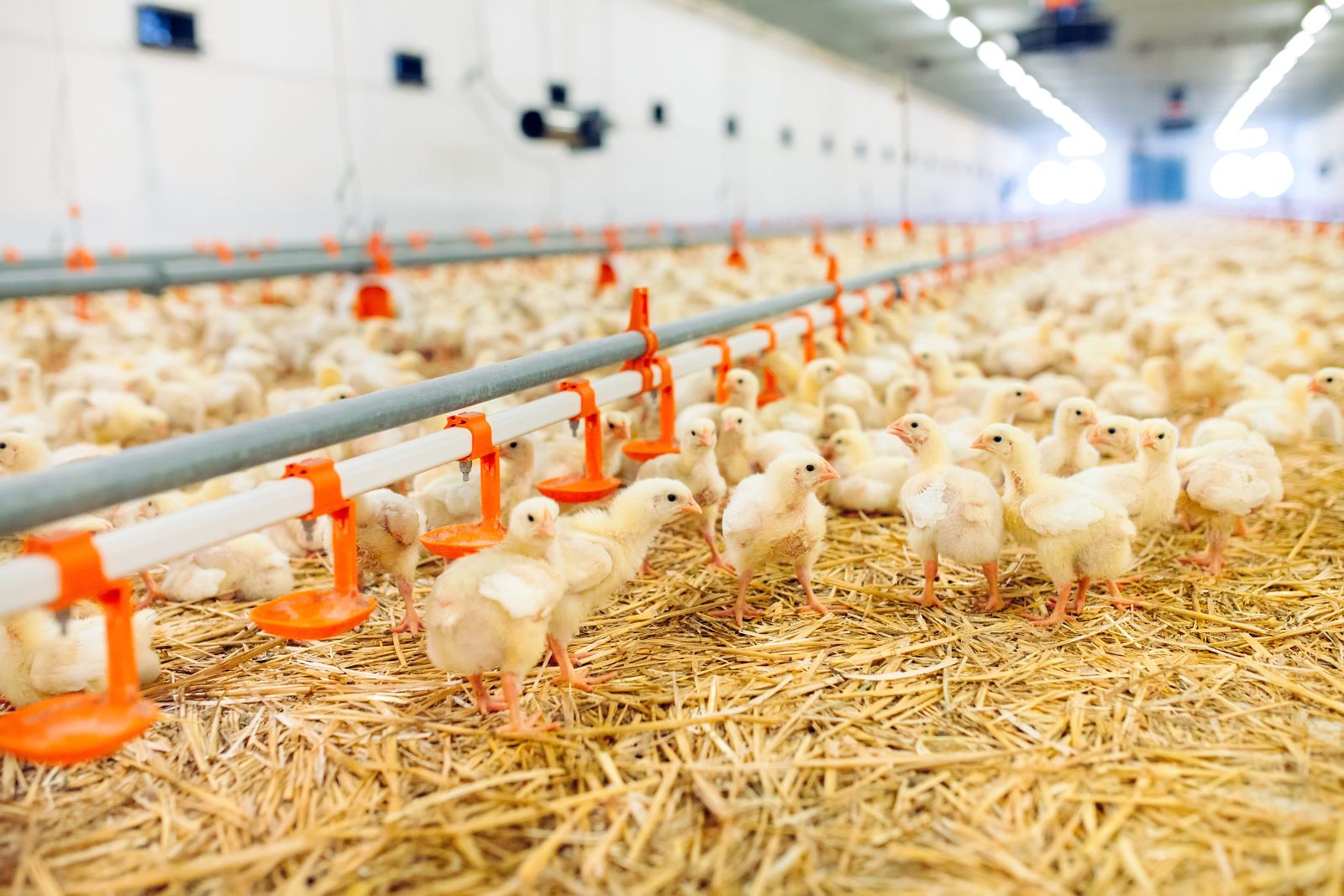 BECOME A MEMBER
Become a member of NIAA to network with a diverse audience, influence industry directed solutions and stay informed on information within animal agriculture. Join today!
SUBSCRIBE
Subscribe to our newsletter to stay on up-to-date on our events and the latest news in animal agriculture!