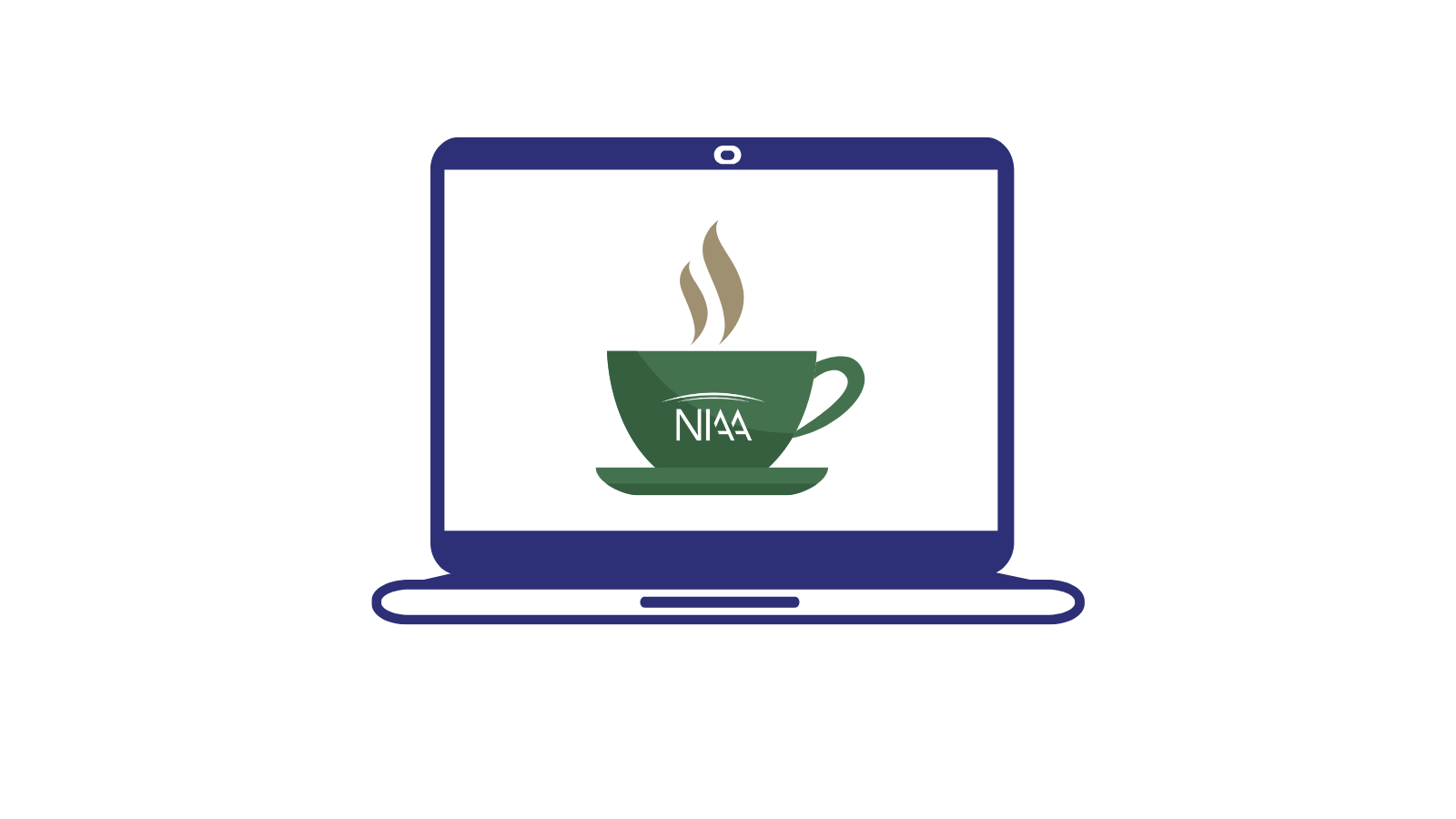 Farm-style shark tank pitches five agriculture technologies
Five diverse farm technologies—Salin 247, Susterre, Phinite, BovIQ, and Holganix—were pitched at Top Producer Summit in Nashville, Tennessee.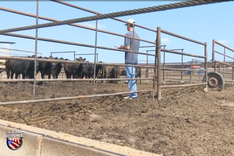 More than 300,000 birds depopulated in Kentucky
The toll of highly pathogenic avian influenza (HPAI) on poultry in Kentucky has exceeded 300,000 birds, according to an OIE report.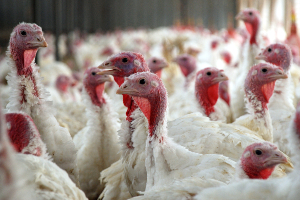 BECOME A MEMBER
Become a member of NIAA to network with a diverse audience, influence industry directed solutions and stay informed on information within animal agriculture. Join today!
OPPORTUNITIES in Animal Agriculture

The National Institute of Antimicrobial Resistance Research & Education is seeking your feedback. Your help is requested to better understand the needs of the animal health industry data privacy and security concerns related to sharing AMR data from animals. The survey can be accessed here.
Do you have an event, job or new you would like share in our weekly news bulletin? Share it with us at, communications@animalgriculture.org.
SUBSCRIBE
Subscribe to our newsletter to stay on up-to-date on our events and the latest news in animal agriculture!