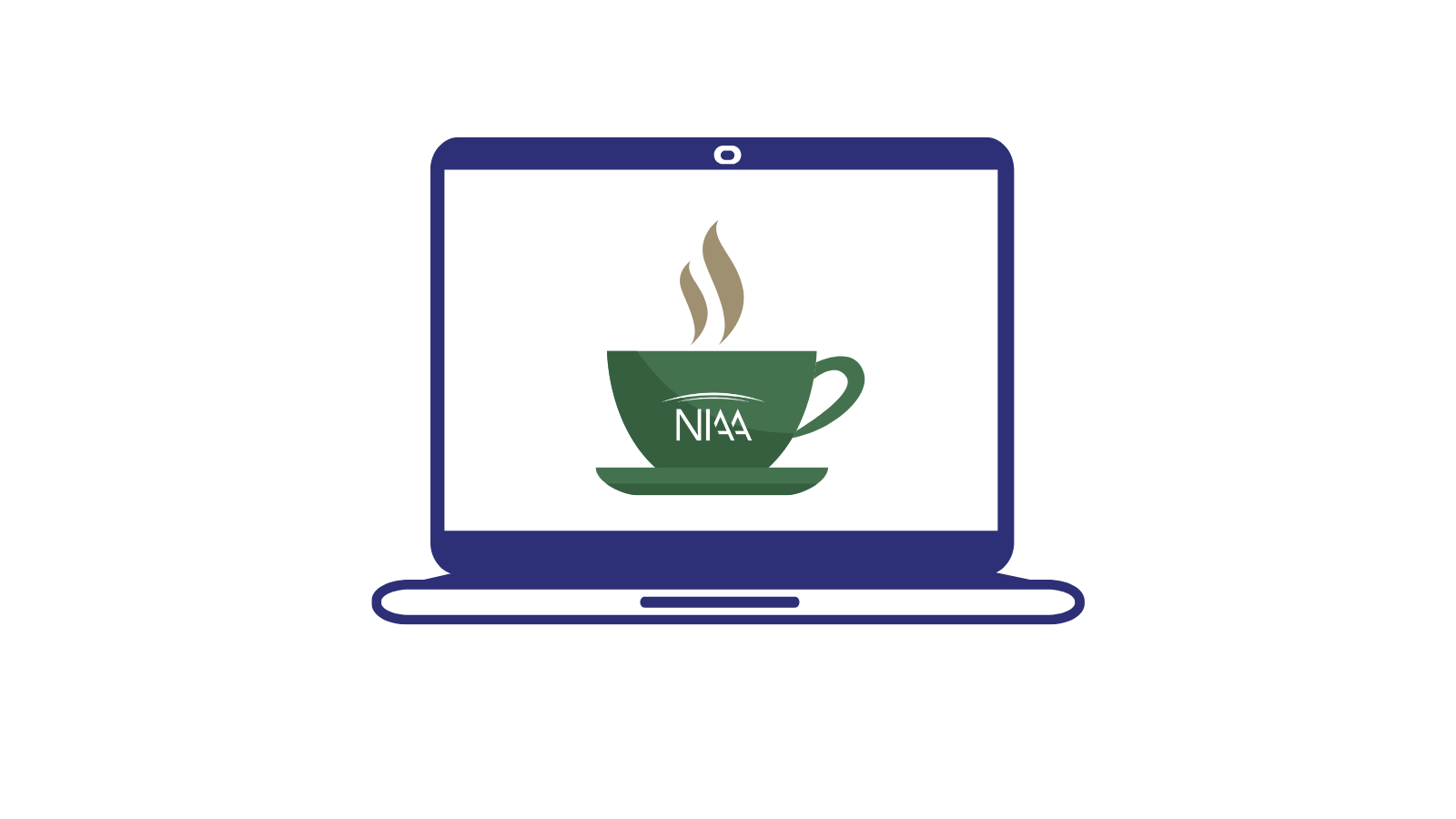 Researchers are building a database to help farmers breed hardier sheep
A database of desired traits for livestock that boost herd health and producer profitability is in development.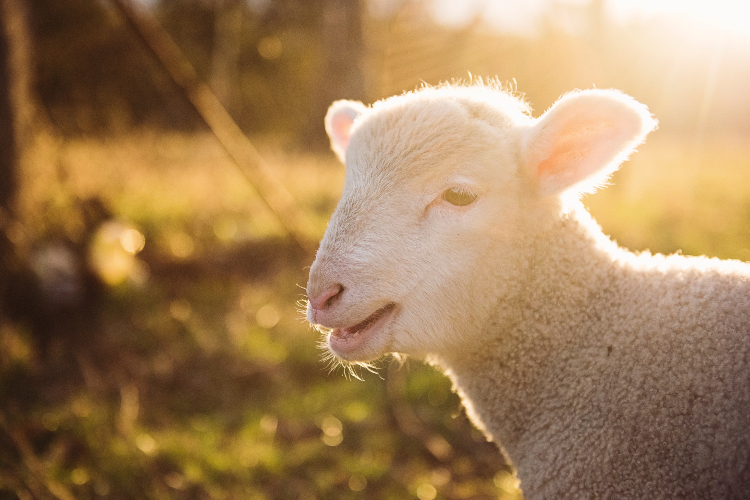 Start-ups tackle key issues in animal protein production 
Ten start-ups at the AgTech Innovation Summit are tackling key challenges facing animal agriculture.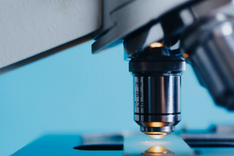 BECOME A MEMBER
Become a member of NIAA to network with a diverse audience, influence industry directed solutions and stay informed on information within animal agriculture. Join today!
OPPORTUNITIES in Animal Agriculture

The National Institute of Antimicrobial Resistance Research & Education is seeking your feedback. Your help is requested to better understand the needs of the animal health industry data privacy and security concerns related to sharing AMR data from animals. The survey can be accessed here.
Do you have an event, job or new you would like share in our weekly news bulletin? Share it with us at, communications@animalgriculture.org.
SUBSCRIBE
Subscribe to our newsletter to stay on up-to-date on our events and the latest news in animal agriculture!