Farmers and ranchers should prepare now for 2023 antibiotic guidelines  
The intent of the new antibiotic guidance is to ensure antimicrobials important for humans are not being overused or used incorrectly.
Phytogenic growth promoter makes a promising alternative to antibiotics
New growth enhancers include botanical additives. Learn more about how these extracts act on the appetite and intestinal microflora.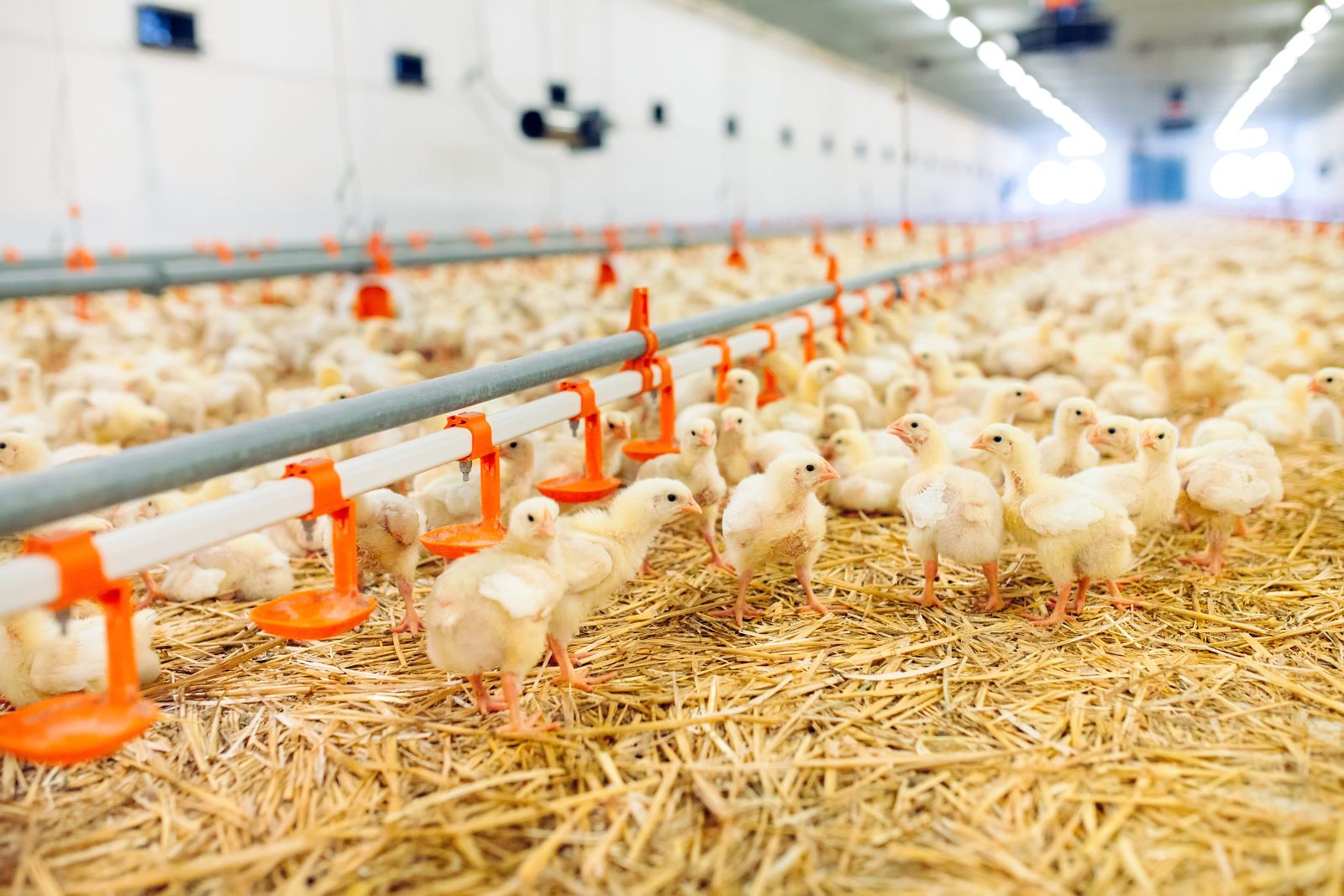 BECOME A MEMBER
Become a member of NIAA to network with a diverse audience, influence industry directed solutions and stay informed on information within animal agriculture. Join today!
SUBSCRIBE
Subscribe to our newsletter to stay on up-to-date on our events and the latest news in animal agriculture!