Export markets cause an increase in beef prices and challenge U.S. supply
Countries are competing to stock shelves with U.S. beef, and it is driving up prices on an already short supply.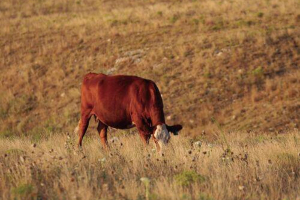 Biden promotes a $1 billion plan aimed at tackling rising prices 
Steps range from funding regional meat processors to stricter rules for meat labeling and livestock purchasing.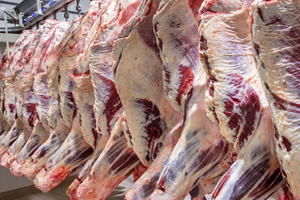 BECOME A MEMBER
Become a member of NIAA to network with a diverse audience, influence industry directed solutions and stay informed on information within animal agriculture. Join today!
SUBSCRIBE
Subscribe to our newsletter to stay on up-to-date on our events and the latest news in animal agriculture!