Carbon credits could fuel your dairy
In a not-so-far-off future, the most profitable dairies may not be milking for money, dairy farms will be milking for credit. This type of credit has to do with carbon, and some dairies are already cashing in.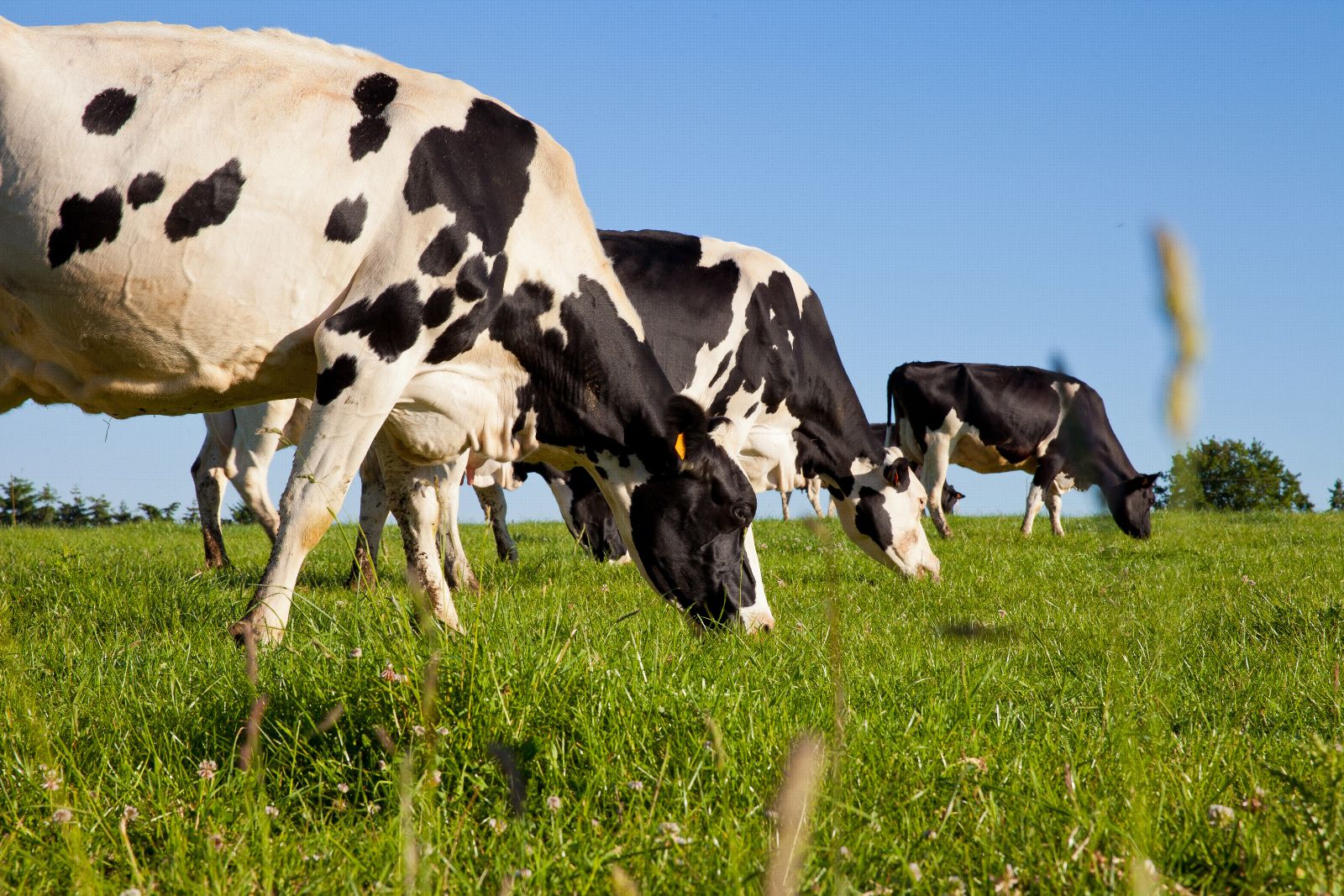 Easier said… but it must be done
Conversations and research around traceability, information systems, animal ID and sustainability have been happening for decades. So, why does NIAA and Farm Journal sense now is the time for more robust conversation?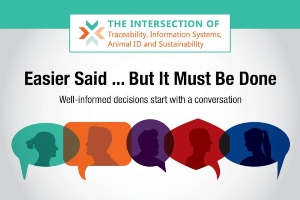 More news in ANIMAL AGRICULTURE
Global dairy desserts market is expected to grow by $977.41 m – The global dairy desserts market 2022-2026 is poised to grow by $ 97.41 m during 2022-2026, decelerating at a CAGR of 4. The report provides a holistic analysis of market size and forecast trends.
Beef exports top $1 billion again, pork exports below year ago – April U.S. beef exports topped $1 billion for the third month this year. Beef exports are up 3% from a year ago and export value soared 33%. April pork exports were well below the large totals posted a year ago.
Pork producers open up about technology, labor, foreign animal disease and more – From labor to technology, the opportunities to improve tomorrow's pork operation continue to expand. Farm Journal's PORK asked four pork industry leaders to share their perspectives on a variety of subjects.
Bion and UNL to develop new beef facility – Bion Environmental Technologies Inc. announced a letter of intent to collaborate with the University of Nebraska-Lincoln to develop an integrated beef facility that will act as a working feedlot and as a testing ground where private companies can gauge emerging technologies in a commercial setting.
North Dakota rescinds Brucellosis vaccine requirement for Montana cattle – At a recent State Board of Animal Health meeting, the board removed the requirement for cows and heifers 12 months of age or older to be Official Calfhood Vaccinates (OCV) for Brucellosis if imported from Montana.
Market-driven initiatives to improve broiler welfare – While the effects of national legislation may be undermined by price competition from lower welfare imported products, the effects of market-driven initiatives may be limited by consumer unwillingness to pay the extra cost.
NIFA-funded research projects advance U.S. aquaculture, protect our oceans – A NIFA-funded multistate research project brought scientists from 13 Land-grant Universities to study the management, trade and marketing issues in the aquaculture and fishery industries to increase organizational and institutional efficiency within the industries, expand seafood markets and increase value.
The importance of healthy microbiota in aquaculture – Several prominent aquaculture players are set to talk at Phileo Microbiota Days, an event on gut health for a range of farmed animals, which is being organized by Phileo by on June 15-16th.
BECOME A MEMBER
Become a member of NIAA to network with a diverse audience, influence industry directed solutions and stay informed on information within animal agriculture. Join today!
OPPORTUNITIES in Animal Agriculture
SUBSCRIBE
Subscribe to our newsletter to stay on up-to-date on our events and the latest news in animal agriculture!