Gene-edited beef cattle receive regulatory clearance 
U.S. regulators cleared the way for the sale of beef from gene-edited cattle after the FDA concluded the animals do not raise any safety concerns.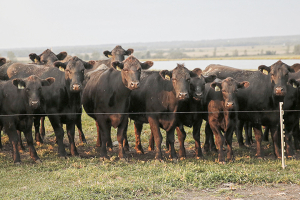 On the Farm STEM program expands to the dairy industry
The American Farm Bureau Foundation for Agriculture is expanding its free professional development lineup to include an immersive program on dairy.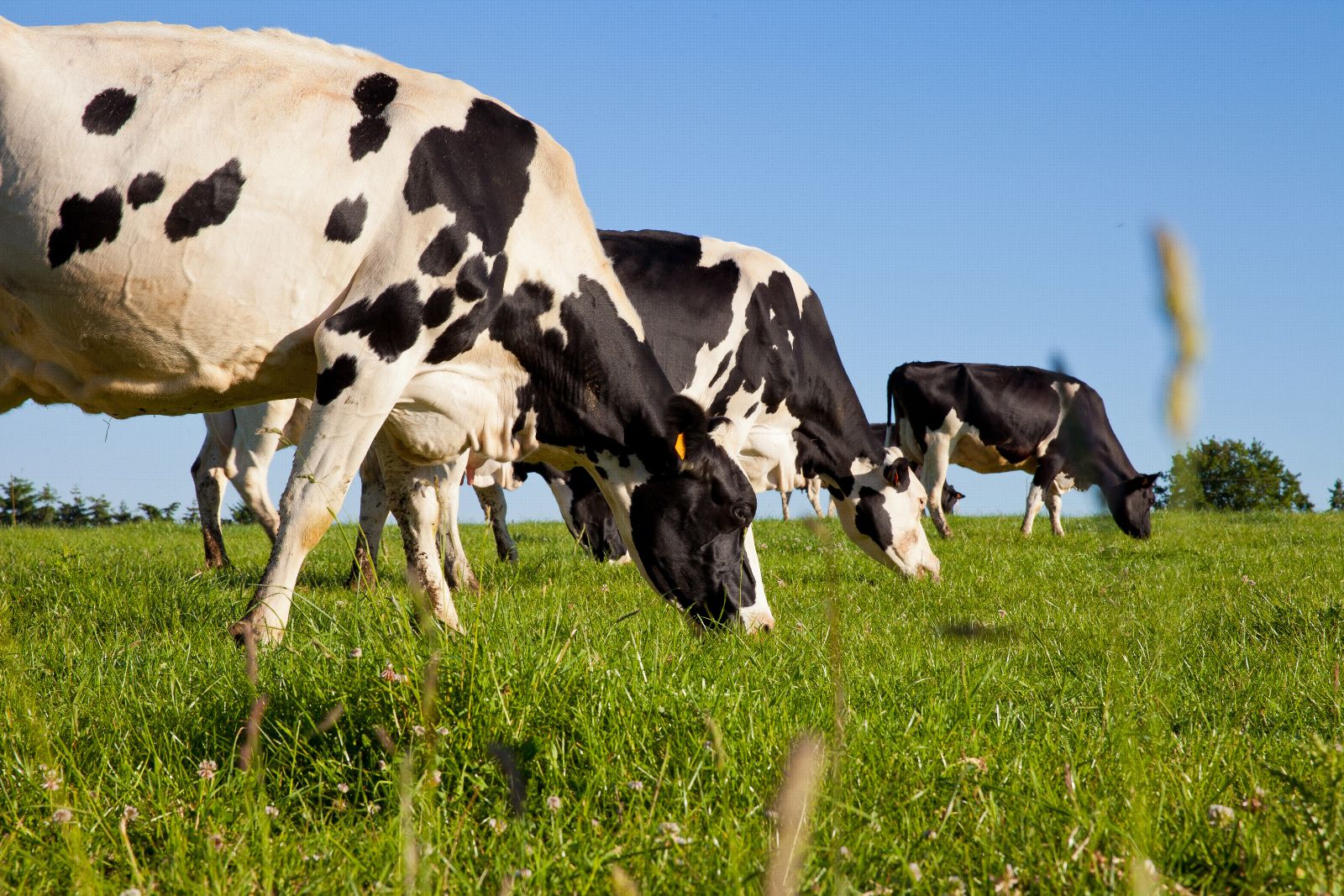 More news in ANIMAL AGRICULTURE
Organic dairy co-op offers membership to 80 Northeast farms – An international organic milk cooperative is offering membership to 80 small organic farms in the Northeast that were poised to lose the market for their milk.
Jan-Feb meat exports to China fall 33 percent from 2021 – China's meat imports in the first two months of the year fell sharply from the same period a year earlier, customs data showed on Monday, as a jump in domestic supplies curbed appetite for international shipments.
ISU investigates APP outbreak at nine pig farms – Veterinarians are sequencing the genome and, with funding from Swine Health Information Center, piecing together clues indicating how the bacteria spread.
Chinese spies hacked a livestock app to breach US state networks – Vulnerabilities in animal tracking software USAHERDS and Log4j gave the notorious APT41 group a foothold in multiple government systems.
NPB's mission to make pork a leading, sustainable protein choice – National Pork Board released its official U.S. Pork Industry Sustainability Report as a part of its continuous efforts to produce a leading, sustainable protein choice.
National Ag Day focuses on climate – National Ag Day is taking place on March 22 this year and the theme is "Growing a Climate for Tomorrow."
Pig grunts reveal their emotions – Using thousands of acoustic recordings gathered throughout the lives of pigs, an international team of researchers has translated pig grunts into the emotions they appear to express.
USDA uses dogs to detect animal diseases in cargo – U.S. Sen. Joni Ernst, R-Iowa and U.S. Sen. Rev. Raphael Warnock, D-Georgia, are supporting legislation that would secure federal funding to train beagles to detect foreign animal diseases. The dogs could be a "key tool" with bird flu now in Iowa and African Swine Fever near the U.S.
BECOME A MEMBER
Become a member of NIAA to network with a diverse audience, influence industry directed solutions and stay informed on information within animal agriculture. Join today!
OPPORTUNITIES in Animal Agriculture
Do you have an event, job or new you would like share in our weekly news bulletin? Share it with us at, communications@animalgriculture.org.
SUBSCRIBE
Subscribe to our newsletter to stay on up-to-date on our events and the latest news in animal agriculture!