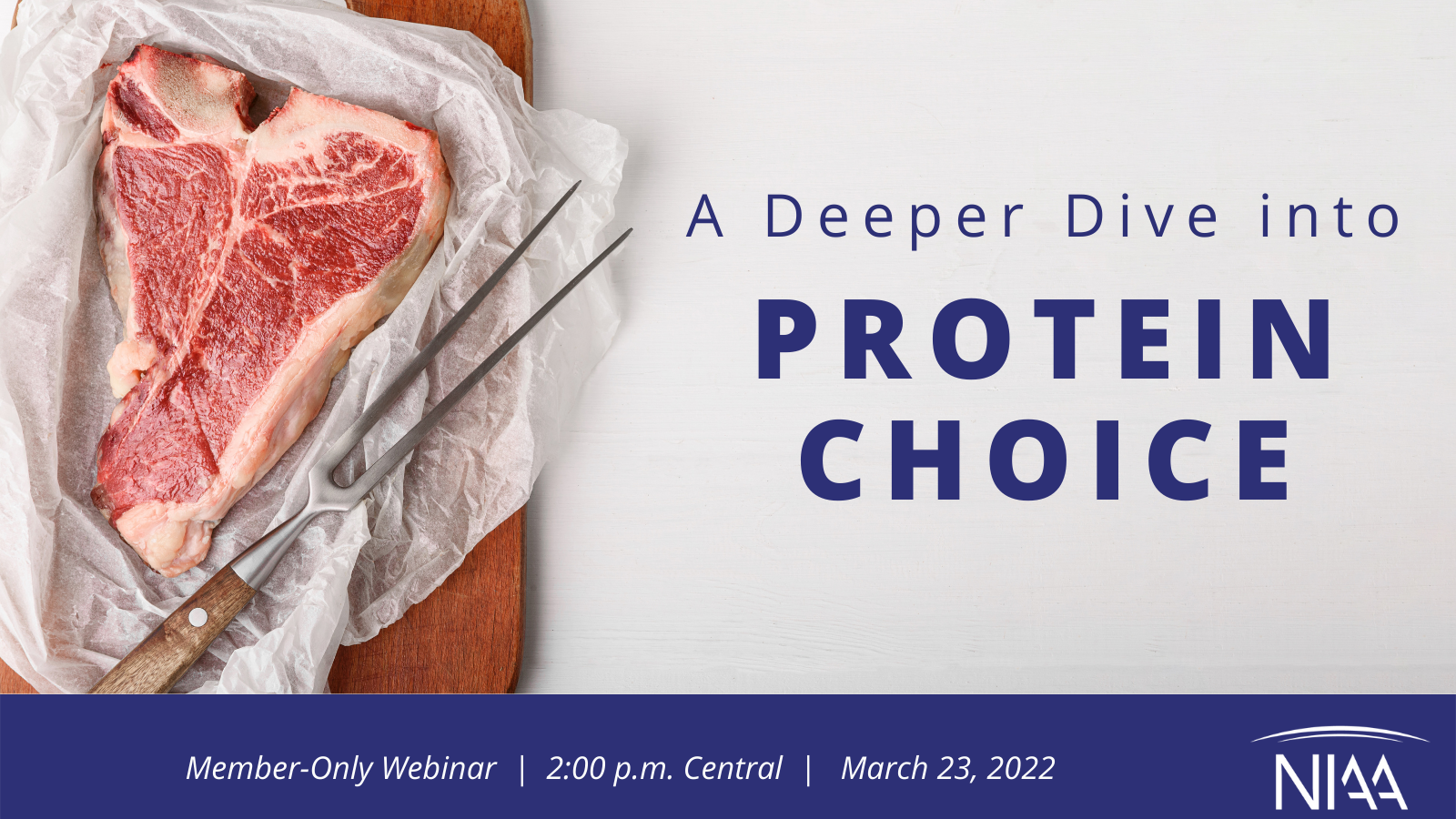 NIAA will host a members-only Paradigm webinar on at 2 p.m. central on March 23. Guests will include dietician, Kim Kirchherr, MS, RDN, LDN (IL), FAND, NAS-CES, CAE and Dr. James Kincheloe, food safety campaign manager from the Center for Science in the Public Interest (CSPI) and will explore protein choice. Learn more here.
Poultry farmers struggle to keep birds safe from flu 
Millions of birds in 13 states have died due to avian influenza despite farmers' best efforts to  stop the disease.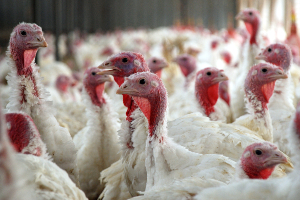 Animal agriculture: essential to global food system
Animal foods can form part of a healthy, sustainable and ethical lifestyle, despite increasing claims to the contrary.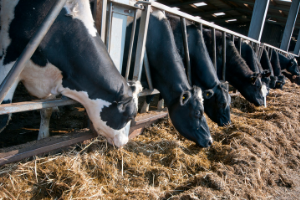 BECOME A MEMBER
Become a member of NIAA to network with a diverse audience, influence industry directed solutions and stay informed on information within animal agriculture. Join today!
OPPORTUNITIES in Animal Agriculture

The National Institute of Antimicrobial Resistance Research & Education is seeking your feedback. Your help is requested to better understand the needs of the animal health industry data privacy and security concerns related to sharing AMR data from animals. The survey can be accessed here.
—
Do you have an event, job or new you would like share in our weekly news bulletin? Share it with us at, communications@animalgriculture.org.
SUBSCRIBE
Subscribe to our newsletter to stay on up-to-date on our events and the latest news in animal agriculture!