Upcoming Council Meetings
Members: register for the Global Animal Health and Emerging Disease council meeting on June 7 at 2 p.m. CST. Council chair, Dr. Julie Smith, will lead the council in reviewing and approving resolutions. Register here.
Animal Identification and Information Systems Council is hosting a USDA Update meeting on June 8 at 2 p.m. CST. Dr. Aaron Scott from USDA-APHIS will share the latest news and Council co-chairs will moderate a Q&A session. Register here.
5 apps to help you manage your dairy
A survey of 100 dairy producers has determined the 'must-have'  apps in dairy production. Read here for a snapshot of what dairy producers have downloaded.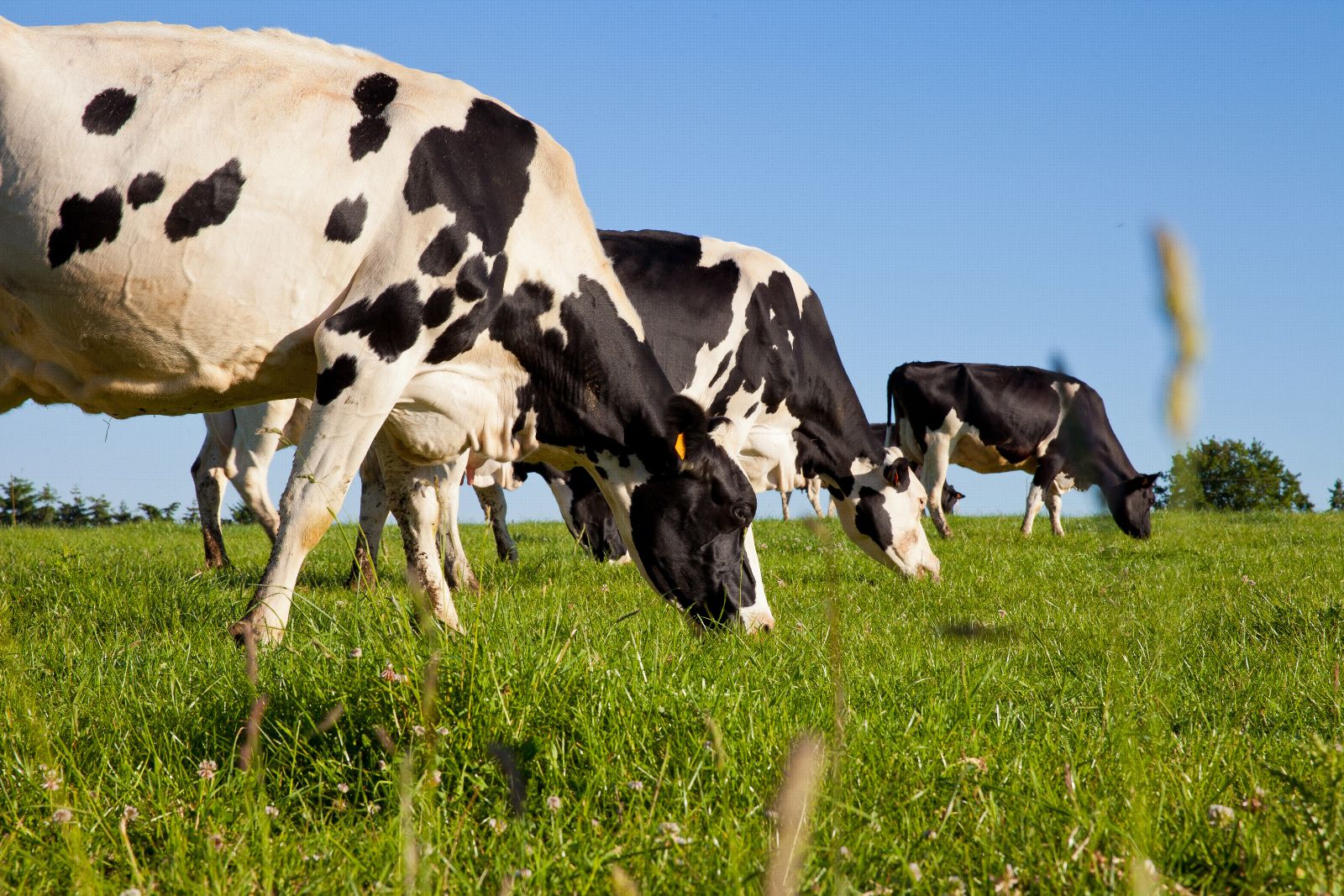 Integrating computer vision with pig welfare
A professor from Bristol Veterinary School shares research on developing a computer vision method for assessing startle and freeze behavior in domestic pigs.
More news in ANIMAL AGRICULTURE
Red meat, poultry stocks up in April – The USDA says the total amount of red meat in cold storage jumped by 16% to 1.089 billion pounds, with an 18% rise in beef to 531.728 million and 16% increase for pork to 530.244 million, indicating slower demand following a year-to-year decrease in production.
Novel approach to reduce cold stress in layers – A new study shows that a warmed perch system, as a thermal device, improves hen health and welfare by reducing cold stress-associated adverse effects in laying hens.
Why a meat tax is addressing the wrong problem – To improve sustainability, many suggest a meat tax in order to reduce the consumption of meat. A flat meat tax would conflate all types of meat production as one. Here are some better alternatives on how to make agriculture more sustainable for all.
USDA updates livestock insurance options – The USDA has updated three key crop insurance options for livestock producers: the Dairy Revenue Protection (Dairy-RP), Livestock Gross Margin (LGM) and Livestock Risk Protection (LRP).
Crossbreeding beef cattle offers improved performance – Crossbreeding beef cattle offers two primary advantages: 1) crossbred animals exhibit heterosis, and 2) crossbred animals combine the strengths of the various breeds used to form the cross.
France tests avian influenza vaccine – France has started a trial to vaccinate ducks against highly pathogenic avian influenza. The Ministry of Agriculture reports that 2 vaccines are being tested that can protect the birds against infection and prevent the virus from spreading.
Arkansas Department of Agriculture receives $650,000 for feral hog eradication efforts – The Arkansas Department of Agriculture will use the federal funds to work with USDA Wildlife Services to implement a statewide feral hog management and removal plan.
BECOME A MEMBER
Become a member of NIAA to network with a diverse audience, influence industry directed solutions and stay informed on information within animal agriculture. Join today!
OPPORTUNITIES in Animal Agriculture
SUBSCRIBE
Subscribe to our newsletter to stay on up-to-date on our events and the latest news in animal agriculture!