McDonald's sets net zero carbon emissions goal by 2050
McDonald's sets a new target to cut global greenhouse emissions to net zero by 2050.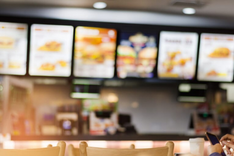 New Vaccine candidate blocks spread of ASF
A new ASF vaccine is shown to protect European and Asian bred swine against strain of the virus.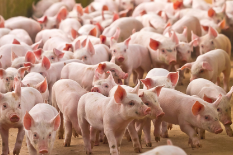 BECOME A MEMBER
Become a member of NIAA to network with a diverse audience, influence industry directed solutions and stay informed on information within animal agriculture. Join today!
SUBSCRIBE
Subscribe to our newsletter to stay on up-to-date on our events and the latest news in animal agriculture!