USDA announces $3 billion investment into new agriculture initiative
USDA announces investments  to address challenges facing America's agricultural producers.
K-State, Elanco Animal Health sign strategic alliance to improve animal health
A five-year alliance between K-State and Elanco will allow for collaborative research.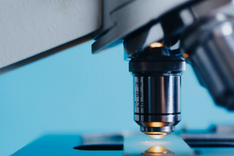 BECOME A MEMBER
Become a member of NIAA to network with a diverse audience, influence industry directed solutions and stay informed on information within animal agriculture. Join today!
SUBSCRIBE
Subscribe to our newsletter to stay on up-to-date on our events and the latest news in animal agriculture!