National Chicken Council releases sustainability report
Broiler chicken industry's carbon footprint declined 18% from 2010 to 2020.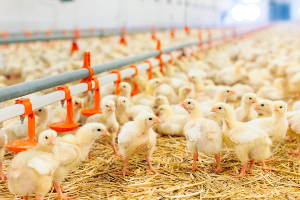 Scientists are potty-training cows in a bid to help save the planet
Researchers in Germany test a solution to reduce environmental damage caused by livestock waste.
BECOME A MEMBER
Become a member of NIAA to network with a diverse audience, influence industry directed solutions and stay informed on information within animal agriculture. Join today!
SUBSCRIBE
Subscribe to our newsletter to stay on up-to-date on our events and the latest news in animal agriculture!