Research reveals sustainable solutions for raising cattle
Research at Kansas State University reveals a feeding practice that shows sustainable solutions for raising cattle.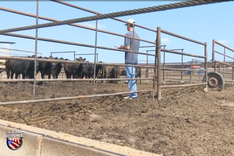 Eric Stonestreet sets record straight about pork
Eric Stonestreet uses humor to relate to people and drive home important truths about modern pig farming.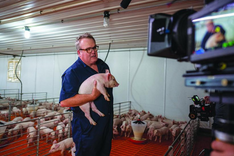 BECOME A MEMBER
Become a member of NIAA to network with a diverse audience, influence industry directed solutions and stay informed on information within animal agriculture. Join today!
SUBSCRIBE
Subscribe to our newsletter to stay on up-to-date on our events and the latest news in animal agriculture!